Conversion Assessments,
Advisory & Strategy
Understand why your site is not converting
and create a conversion improvement action plan.
---
We work with brands large & small to develop conversion strategies that deliver results.
Free White Paper:
No Silver Bullets: Why a Structured Testing Process
is the Best Way to Drive Sustained Growth
---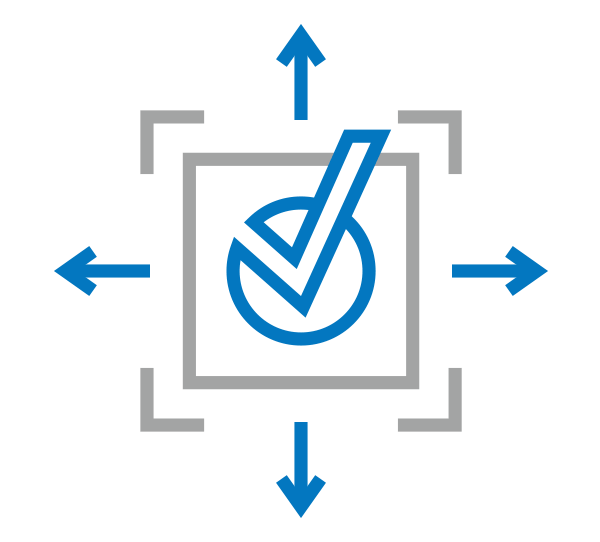 Conversion and UX Strategy
---
Whether your company is struggling to define its conversion strategy, or not seeing desired online revenue growth, we help chart the right strategy, priorities and actions to navigate conversion rate optimization.
We work collaboratively with all stakeholders to identify hurdles, determine deficiencies & opportunities, and align capabilities & resources and clarify actions to help your organization mobilize for change.
We see things that digital marketing or advertising agencies miss, offering you more data-driven solutions that combine our deep conversion experience and clear insights to create value in your business.
---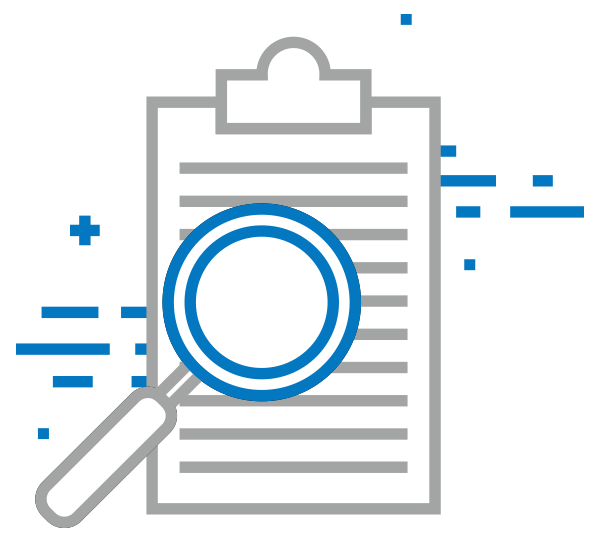 Individual Conversion Assessments
Assess specific areas of your website or conversion effectiveness, and gain actionable recommendations to address deficiencies.
UX & Usability Assessment
Includes an in-depth review and user testing on your website's interface, user experience and usability.
Deliverable: Report which includes what conversion opportunities are being missed on your website with specific UX examples and recommendations.
Data Analytics & Tracking Assessment
Includes a review of website analytics, event & user action tracking, and recurring data reporting.
Deliverable: Report which details how you can leverage the right data to gain insight into the clicks and movements of your customers to improve conversions.
---
---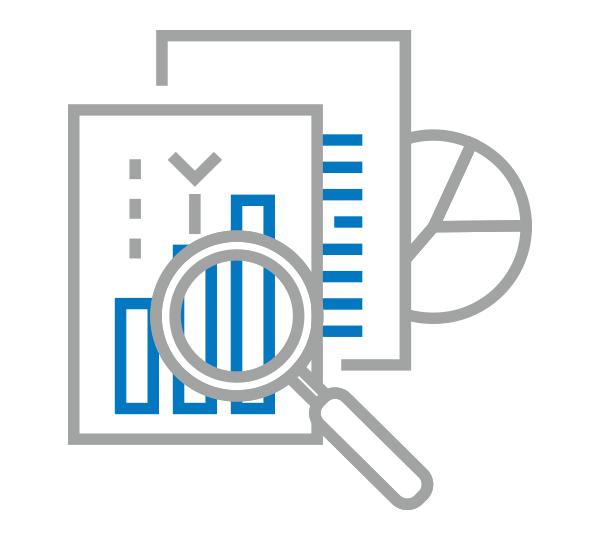 Comprehensive Conversion Audit
---
For companies looking to do a 360 degree analysis of site-wide conversions, we offer a comprehensive audit covering a top-down assessment of your website and its conversion framework.
The audit reviews multiple aspects of your website, including but not limited to:
Website UX & usability
Data analytics & tracking
Customer acquisition
Repeat conversion effectiveness
Post-sale process
The audit report includes:
Identification of deficiencies, opportunities & conversion barriers
360 degree qualitative and quantitative data analysis
Data on where, when & why your site visitors desert
Process to engage customers post-sale and drive up customer lifetime value
Customized road map of conversion improvement recommendations
Insights to improve various aspect of your online customer experience
How to increase retention rates through loyalty and recurring revenue programs
Conversion improvement action plan to prioritize the highest value improvements
---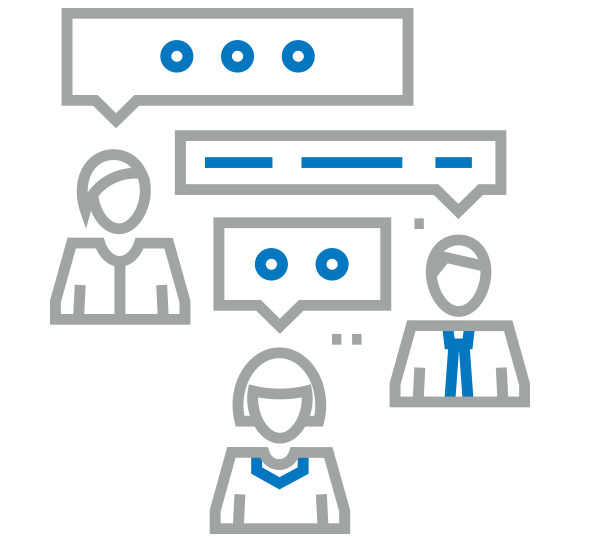 Research
---
Collect the right data to better understand your customer and their buying behavior to make informed conversion improvement decisions.
Customer Research, Segmentation and Demographics
Gain better understanding of who your highest converting customers are, what they are looking to accomplish on your website, and how you can best support their goals.
Deliverables: customer demographic research, customer interview findings, and segmentation information.
User Testing
Moderated and unmoderated live user testing with video recording, to understand how consumers interact with your website in ways that analytics can't reveal.
Deliverables: custom questionnaire and task list, video clips and analysis, and specific recommendations.
We average a 9:1 ROI for our customers.
But don't just take our word for it…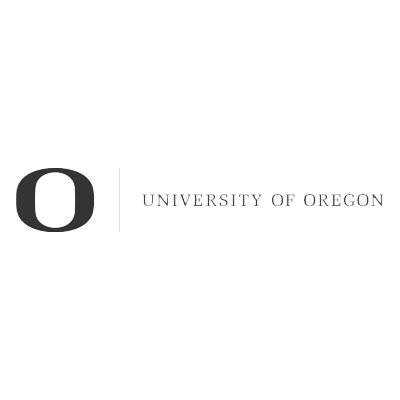 "The Good is certainly worth more than they charge. It was worth every dollar."Ellen Schmidt-Devlin – Director, University of Oregon Sports Product Management Program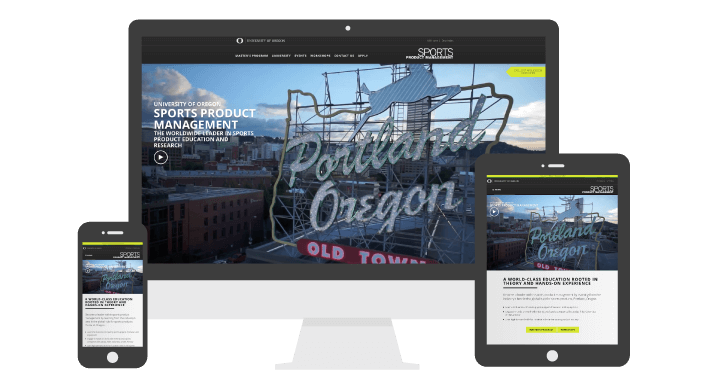 Learn how University of Oregon brought in over 91 new master's program students with The Good's data-driven and conversion focused design and user experience.
See the Full Case Study