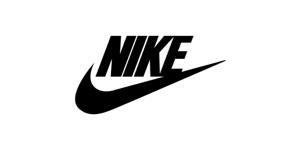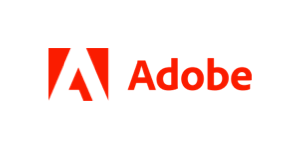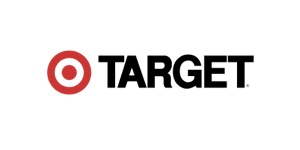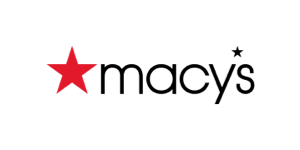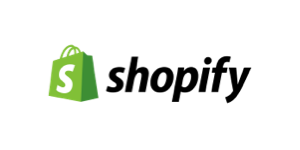 Learn everything you need to know to convert more visitors into buyers.
There is no "one size fits all" approach to ecommerce growth. If anyone tells you that all you need to do is dial in your ad campaigns, increase your organic traffic, or find the right influencers, they're acting in their own interests, not yours.
We could easily pen 100 pieces on conversion optimization, but we don't. That's because we know that the most effective growth strategy is using tactics that are tailored to your customers and your business goals to improve metrics across your entire sales funnel – acquisition, nurturing, conversion, and retention.
So, if you want someone (ahem, our team) to handle all of the research and bring you detailed, actionable guides that you can rely on to help you improve every area of your ecommerce business, then you've come to the right place.
But, don't take our word for it. Here's what our subscribers have to say…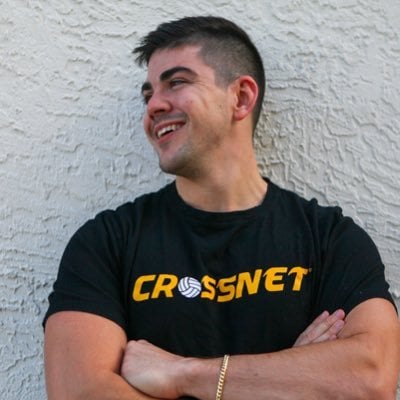 "The Good has been monumental to CROSSNET's growth. As acquisition costs continue to skyrocket, The Good's insights have been invaluable for us increasing our revenue and our annual profit."
Chris Meade (@chrismeadej)
CROSSNET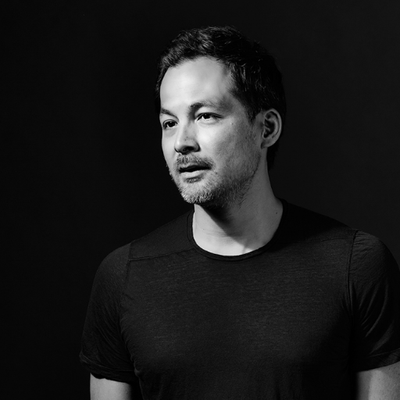 "The Good is the first place I stop for all things conversion optimisation. As a fellow B Corp, I love knowing that we're aligned in using business as a force for good."
Damian Soong (@damian_soong)
Form Nutrition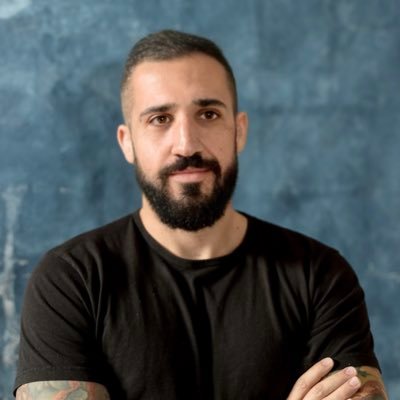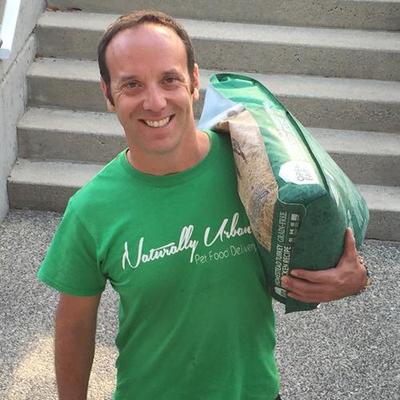 "I'm blown away by the amazing content The Good shares. I can't believe how much insight I have gained from reading their emails, watching teardowns, and listening to their podcast."
Brian Feldbloom (@bfeldbloom)
Naturally Urban
Join thousands of ecommerce leaders leveling up their skills every single week.
We publish tons of high quality material, but you can customize your feed to get only the advice you need to hit your growth goals.
NOTE: We'll never send you a pushy sales email, force-feed you affiliate promotions, or share your personal information. And, of course, you can unsubscribe any time.