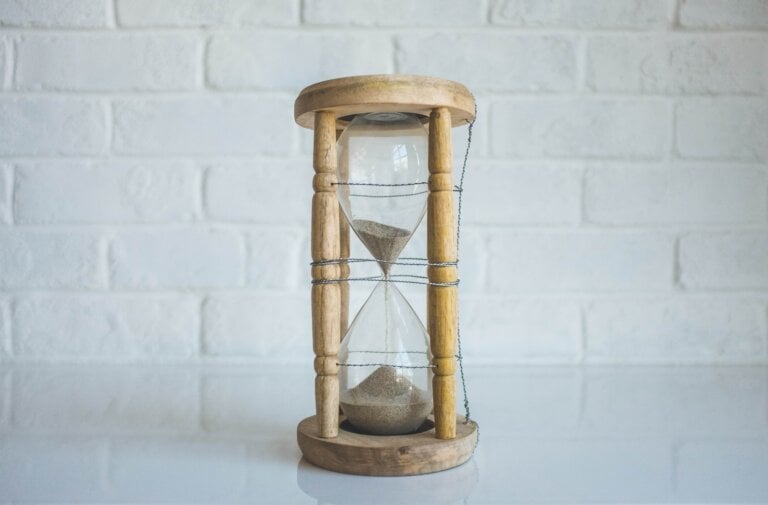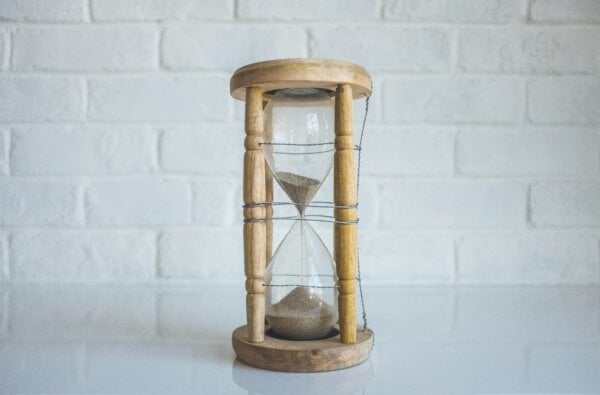 Conversion Rate Optimization
Why Site Speed Matters
Having a fast e-commerce site is the difference between conversion and abandonment. Get on the fast track and give customers what they want, now.
For every millisecond your site delays in loading, you lose 1% in online revenue. Amazon realized how important site speed was to their customer happiness (and willingness to buy from Amazon) that they made site speed a priority, many major brands are just now realizing that site speed matters.
Speed up your site. Your customers will pay you for it.
What is surprising is how often site speed is overlooked. Many brands, content with the quickness of their homepage forget that their product pages, category pages, and shopping cart's load speed matter just as much. Having a homepage that loads in 2 seconds is great, but if your shopping cart takes 10 seconds to load (or worse, times out) you will lose a sale to another site.
Brands don't make their customer's wait in store, but seem to think it's okay to do online. Speed up your site, your customers will pay you for it.
If you want to explore ways you can speed up your brand's site, contact us, we're happy to help look for ways to help you out.
About the Author
The Good