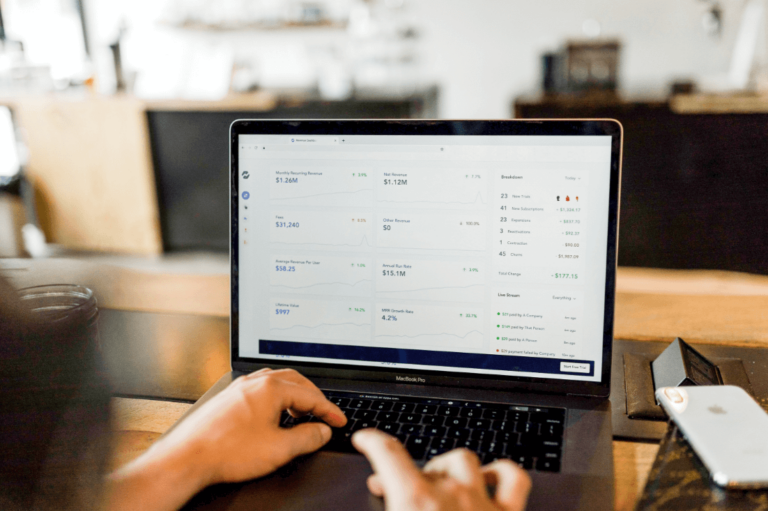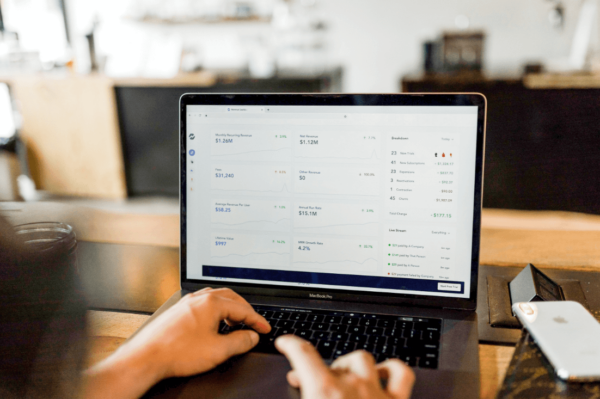 The 27 Apps Every Shopify Store Owner Needs to Know About
With literally thousands of applications in the Shopify App Store, it can be a bit overwhelming trying to figure out which tools your business will benefit from the most. From collecting customer reviews, to fine-tuning your marketing emails, to improving on-site SEO, there's an app to help you with every aspect of running your business.
Our clients often ask us what apps we recommend, so we decided to compile a list of every tool we've found to be the most beneficial for Shopify-based ecommerce stores. This list will cover the top 27 tools that we frequently recommend to our clients.
Note: Although this article focuses on apps for Shopify users, many of these tools are available for other ecommerce platforms (BigCommerce, Magento, Woo Commerce, etc). 
Use the filters below to sort through the complete list of applications…
Application categories:
---
Marketing
Store Design
Checkout
Reviews / Loyalty
User-Generated Content / Social Commerce
Customer Support
Productivity
Only see apps that are:
---
Free
Paid
Freemium
Apps Can't Replace CRO
Hopefully this list of applications and tools can be of some benefit to your online business. We know how hard it is to find a tool that fits the specific needs of your business, but from our own experience, these are the applications that our clients have had the most success using.
Here's the thing: No amount of apps or tools that you add to your site will replace the effectiveness of a dedicated optimization program. These apps are designed to make your job easier, but if you're looking for a way to organically grow your business, you should consider Conversion Rate Optimization (CRO).
If you're interested in learning more about how CRO can help your online business, request a free landing page teardown, where we'll look at one page of your site and provide actionable feedback on how you can start to improving your customer experience.
About the Author
Rudy Klobas
Rudy Klobas regularly works to produce insightful, informative content and copywriting designed to help ecommerce leaders increase conversions.