Identify growth opportunities across your entire sales funnel.
Our audits go beyond surface level metrics to provide the most thorough review of your website possible and prepare a conversion rate improvement plan that is tailored to your business.
You'll tap into decades of collective experience optimizing sites for globally-recognized companies. Your team will love our detailed report (often 100+ pages) that outlines your current strengths as well as your top opportunities for increasing conversions.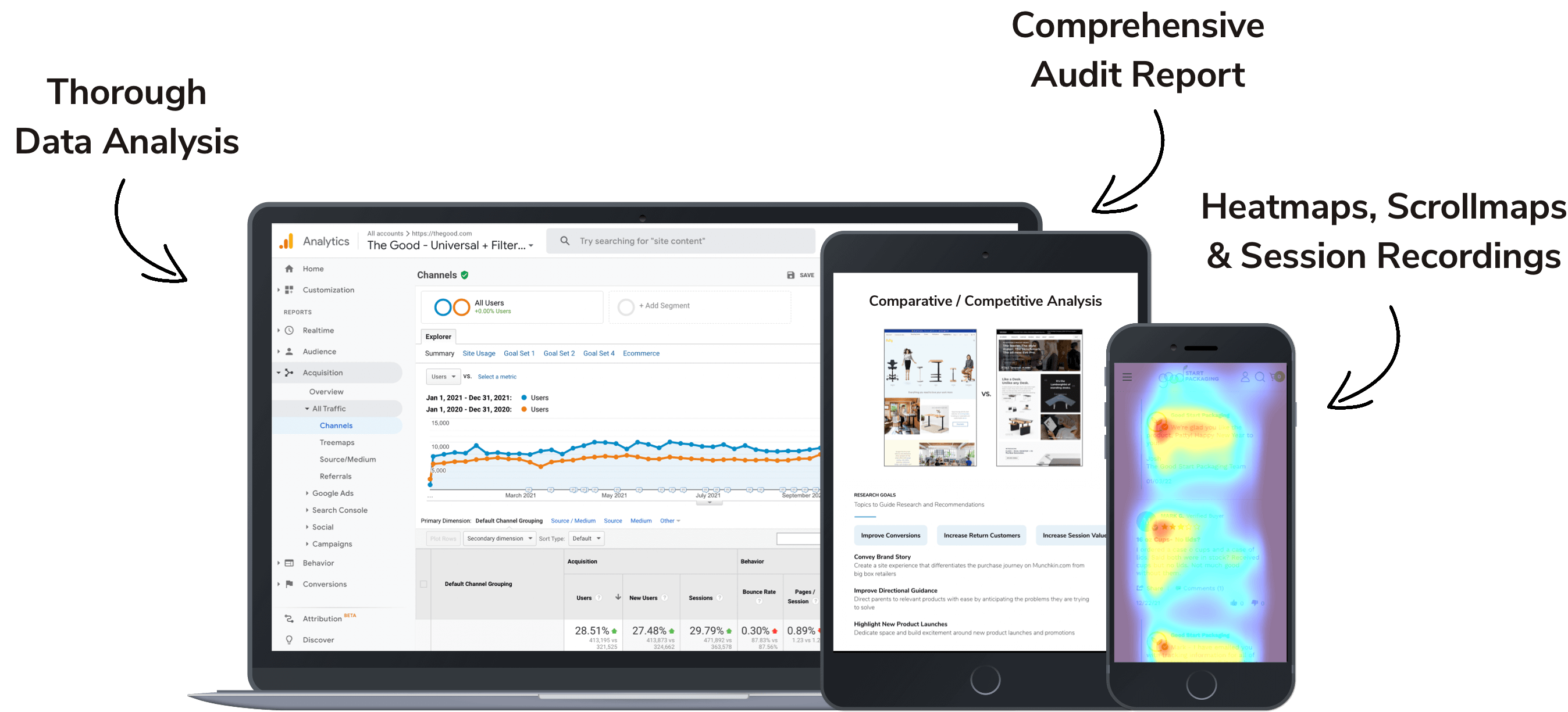 What's Included in a Comprehensive Conversion Audit™
A thorough review of every click and movement your customers make while interacting with your site, with special attention to what makes or breaks a buying decision.
Hours of attention directed at understanding your customer base, your products, your market dynamics, and how each of these items might influence your quantitative data.
An expert assessment of your site's key elements (Ex: navigation, product pages, checkout, etc.) to identify your strengths and uncover opportunities for optimization.
A bespoke action plan with prioritized recommendations. This document explains how to properly launch and run an iterative testing program, so you can implement with confidence.
All findings are curated into a report (often 100+ pages) packed with data-backed insights that address every step of your buyer journey, including real-world examples from leading companies.
A 1.5-hour presentation with our team of experts that begins with reviewing the audit in detail and closes with an opportunity for you to get clarification on any points that are unclear.
Our Audits Are Proven To Get Results
Here are a few client case studies. You can read even more here.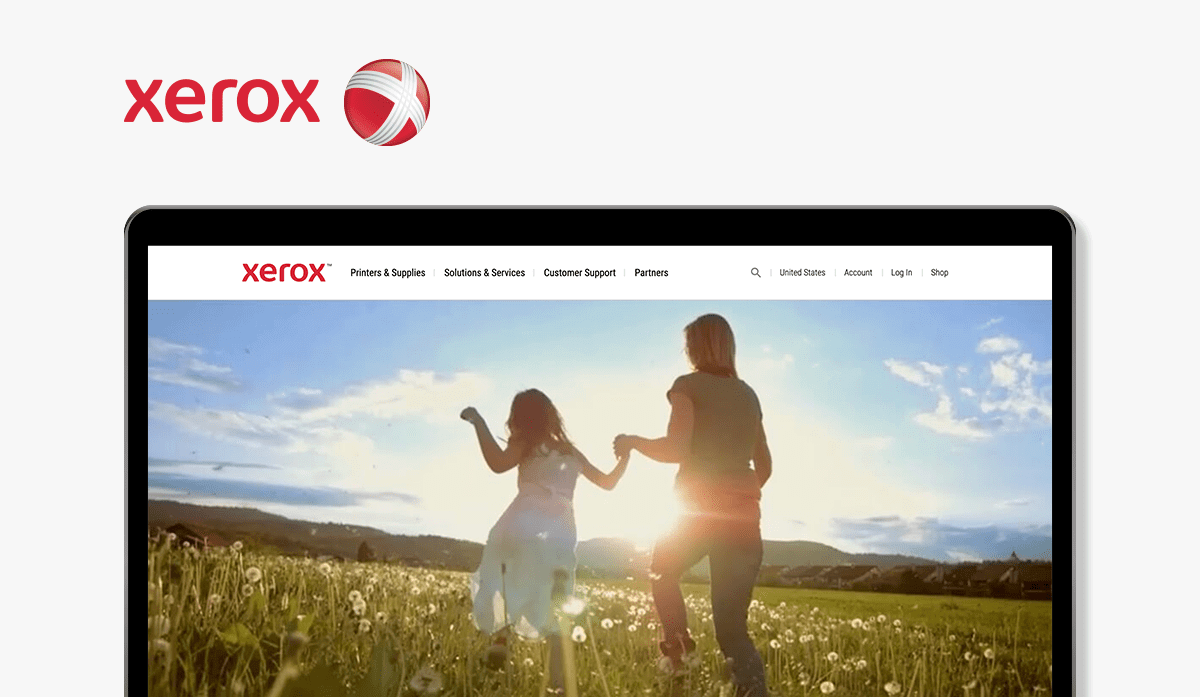 Xerox Sees An 86.7% Increase In Return Visitor Conversions
See how Xerox increased return visitor conversions 86.7% with our Conversion Advisory, A/B & Multivariate Testing, and Conversion Growth Program™.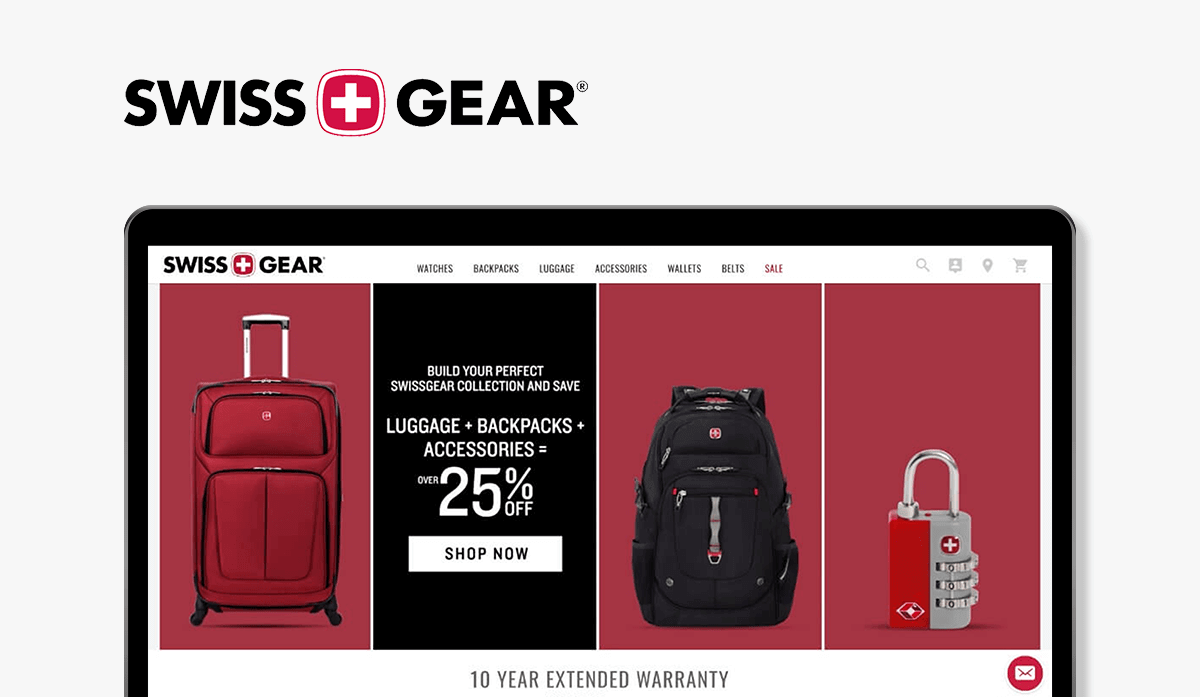 Swiss Gear Realizes A 132% YoY Online Revenue Increase
See how Swiss Gear increased YoY online revenue by 132% with a Comprehensive Conversion Audit™ and Conversion Growth Program™.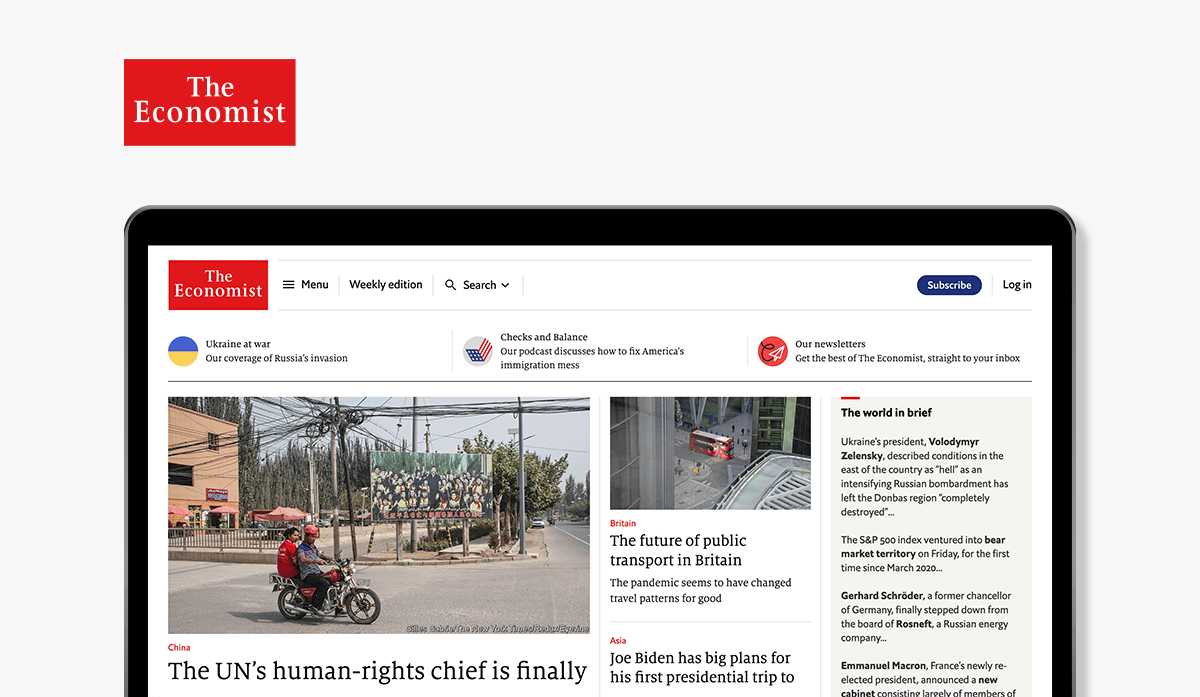 The Economist Enjoys A 5% Increase In Paid Subscriptions
See how The Economist increased paid subscriptions by 5% with The Good's Comprehensive Conversion Audit™ and Wireframe Audit.
Got questions? We've got answers.
Here's what we hear most often from prospective clients…
Our Comprehensive Conversion Audit™ is ideal for companies that have significant qualified traffic and sales volume. If your company is doing at least $2MM in annual revenue, consistently receives at least 50,000 monthly website sessions and regularly logs hundreds of transactional sessions each month, then you would be a good fit for this service.

The audit is typically used to address one of these needs:

Get A Fresh, Expert Perspective – Companies can fall victim to "snow blindness" from working on their site day in, day out. Our team is able to bring an unbiased perspective to the table, backed by data from your own users and decades of experiences working with successful companies in a variety of industries.

Build A Strong Foundation For A Redesign – Identifying what your current site does well (or could do better) is a great starting point for a redesign. Altering wireframes or moving pixels is faster and more affordable than rewriting code after your new site has already been deployed.

Finally, it helps to have a development team or internal optimization team who can help you execute the plan that has been laid out. If either of these is an area of need for you, our Conversion Growth Program™ is specifically designed to fill that gap.
The price of a Comprehensive Conversion Audit™ is influenced by the complexity of the site being examined and the amount of data we'll need to analyze. We'll work with you to prepare a custom quote, but as a point of reference, most audits end up being $25,000 or more.

For qualified companies with a meaningful volume of traffic and sales, even a modest conversion rate increase will make buying an audit a positive investment within the first 3-6 months. For example, a company that does $20MM in annual sales that improves its conversion rate from 3.1% to 3.6% using a conversion audit will enjoy more than $3.2MM in additional sales every year going forward.

Wondering if this is a good investment? Use our ROI Calculator to determine what kind of improvement would be required to make an impact at your business.
It typically takes our experienced conversion strategists about 6-7 weeks to complete their research, prepare their recommendations, and deliver your report. During this time, we will regularly communicate with you and your team to collect information and provide progress updates.

Important: This timeline begins after we've received access to all of the necessary analytics tools and assumes a reasonable level of responsiveness and transparency from our clients. It does not account for scenarios where key team members are out of the office or approvals are needed to grant access to certain tools/information.

We do our very best to deliver early or on time and communicate any changes to the project timeline well in advance, including an explanation of why the plan needs to be adjusted.
The Comprehensive Conversion Audit™ is designed to be a relatively hands-off experience for our clients. However, we're excited to collaborate with in-house teams that are already thinking about and working on optimization efforts on a regular basis.

At minimum, we'll need your support during the onboarding process to help us gain access to all of the tools, databases, and stakeholders required to run our assessment. Teams who have a single person responsible for making decisions and fielding requests from our Strategists tend to get the fastest and best results.

Finally, you and your team will want to reserve time to review your audit report in detail and bring any questions or feedback to the presentation at the end of the engagement. In general, we recommend reserving 3-5 hours for reviewing the report and participating in the 2-hour capstone meeting.
The majority of companies who receive an audit decide to proceed with our Conversion Growth Program™, a structured testing program where we systematically address all of the opportunities uncovered in the audit.

The average Conversion Growth Program™ client invests around $10,000 per month ($120k per year) to work with us. These payments are structured as a month-to-month engagement that can be canceled at any time.

A smaller, one-time fee is due at the time of kickoff to cover onboarding, tools setup, data collection/clean-up, and initial site analysis. From there, the program fees are charged each month on the date of initial strategy session for the lifetime of the engagement.

Here is a collection of case studies that cover the results our clients have been able to generate through the Conversion Growth Program™.
If you're not quite ready for a Comprehensive Conversion Audit™ yet, there are still ways that we can help!
Ready to discuss details?
Complete this 60-second form to schedule a call with our team. Comprehensive Website Audit Average ROI
of 9-to-1 Results In 6-7 Weeks
Every Conversion Audit begins with an introductory call to make sure we're a good fit. We'll share more details about the service and answer any questions you have.
If everything goes well, we'll schedule a date for your kickoff call and you'll be on your way to improved sales performance.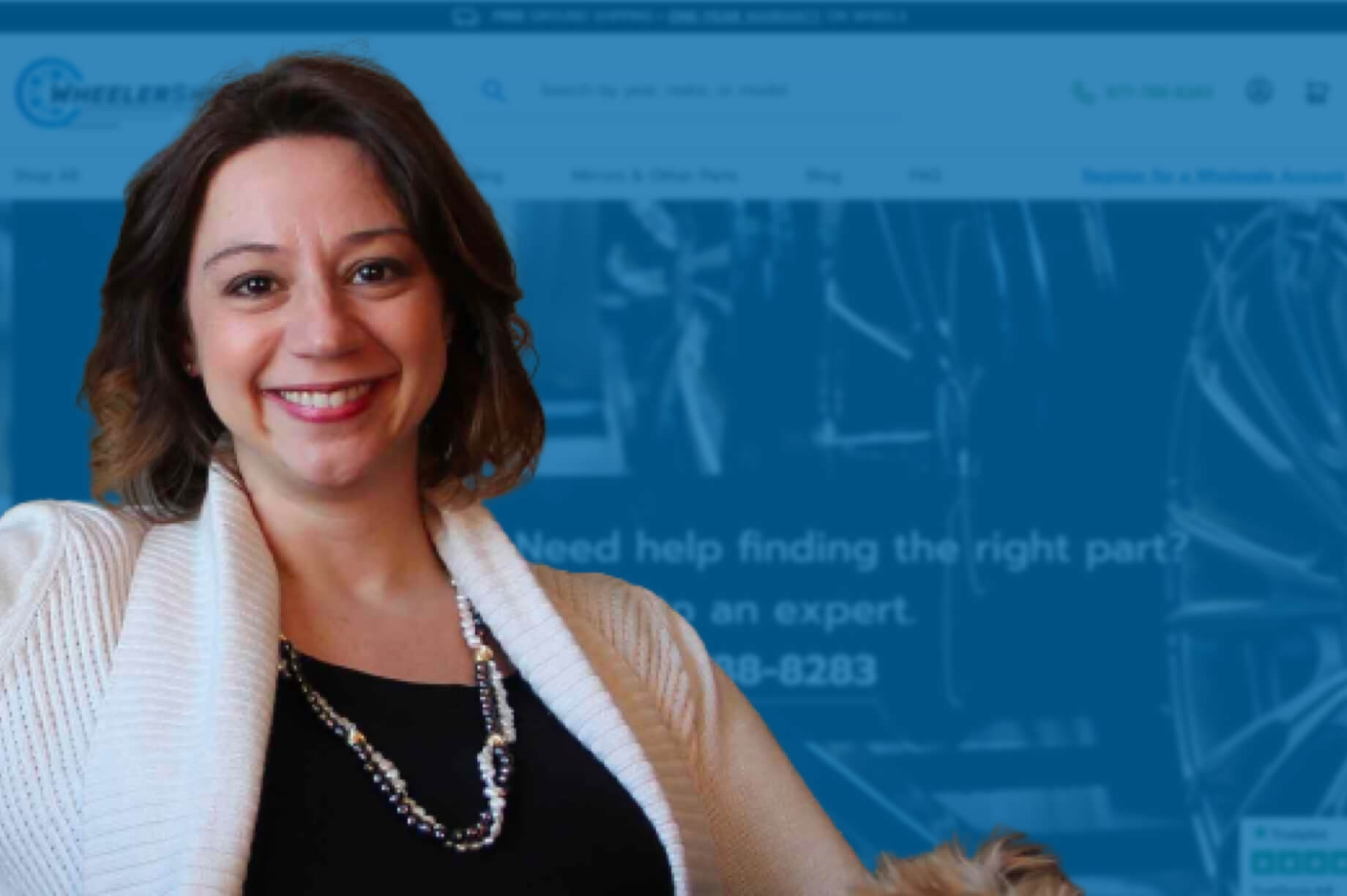 "We're able to have tests running all the time, so we're constantly improving. Every month, our site is better than it was the month prior."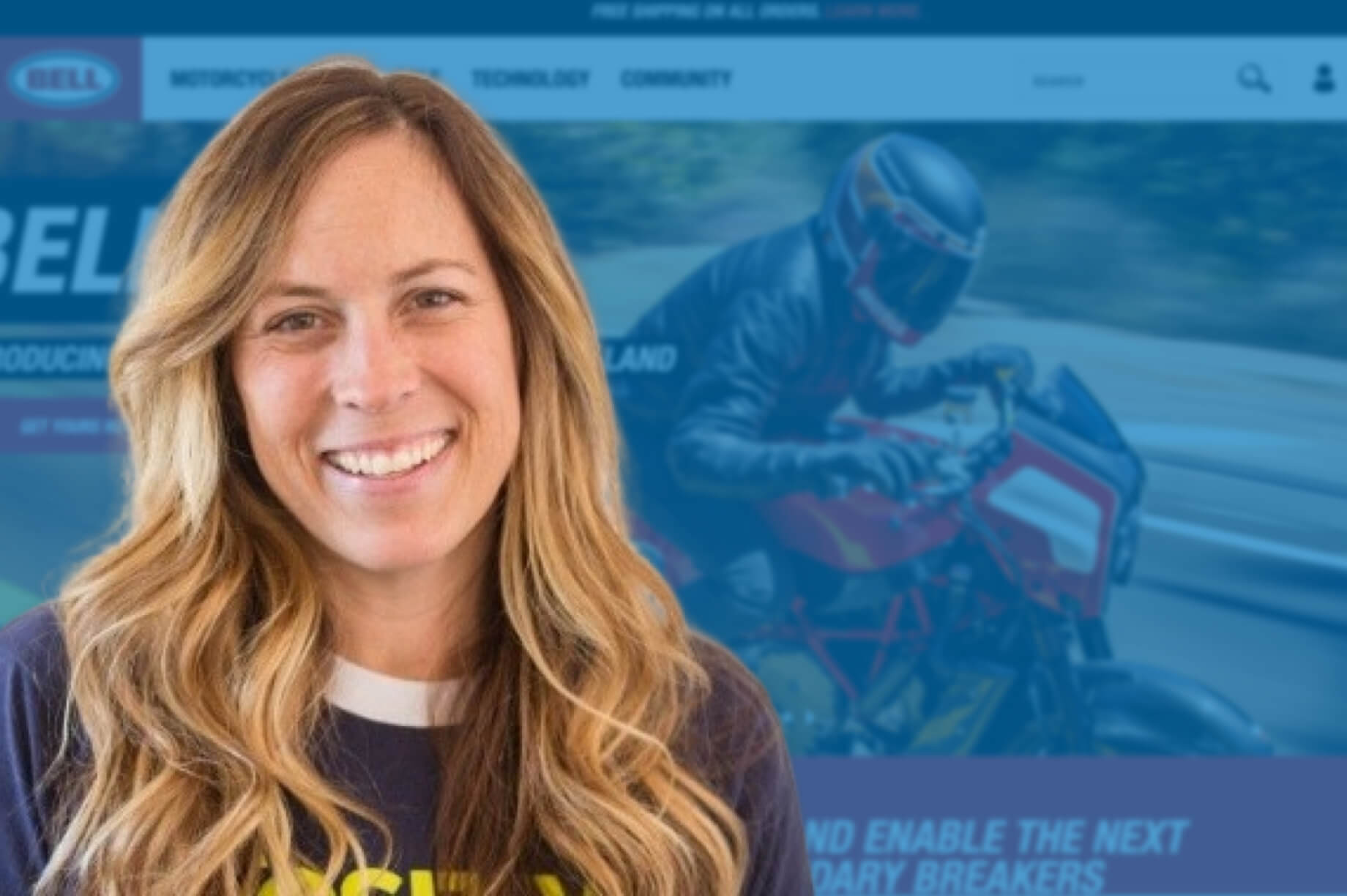 "They helped us through a fundamental shift in how we'll build our websites for decades to come – and helped us realize a 143% increase in ecommerce sales."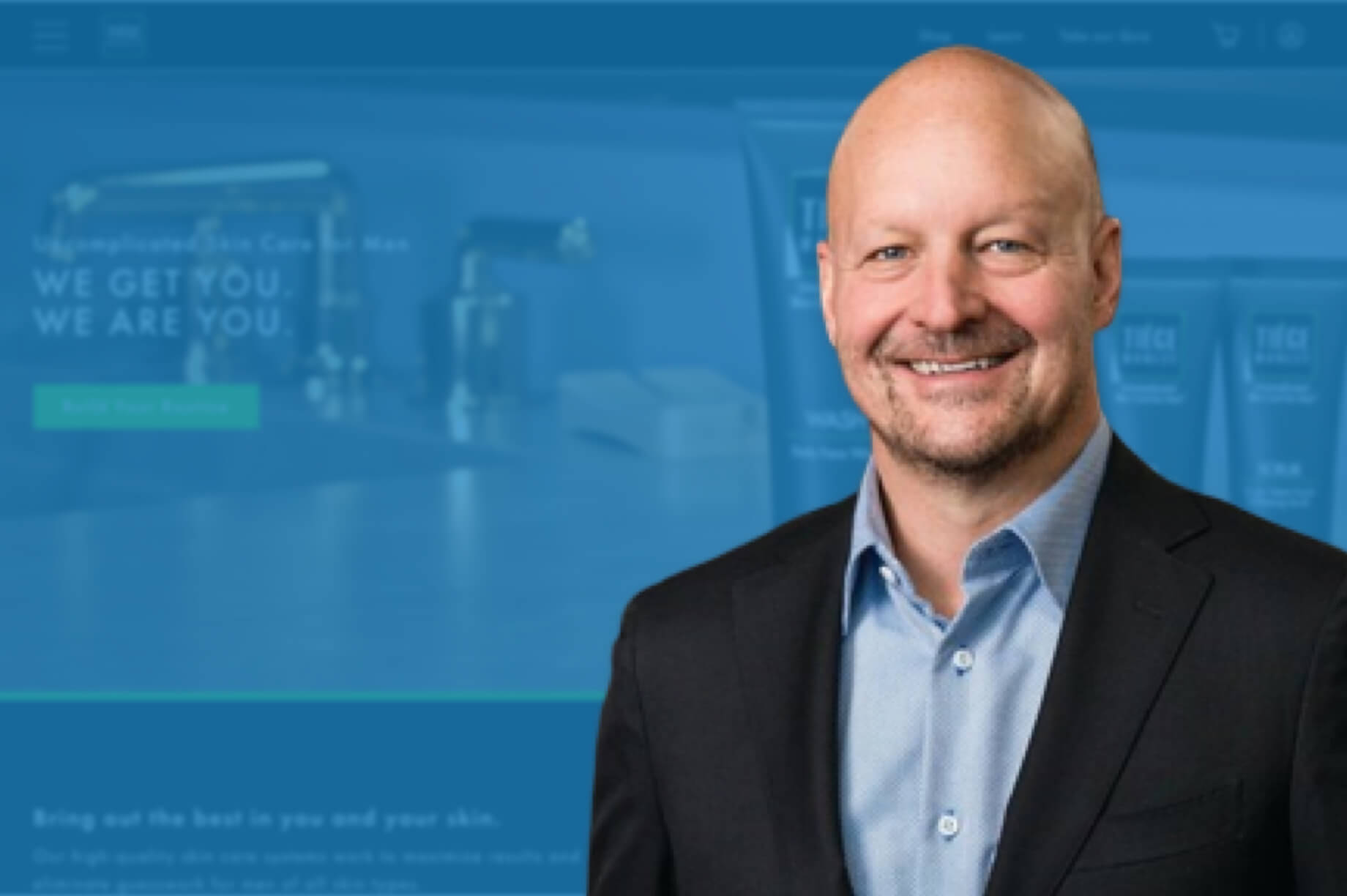 "It was obvious they put in a lot of time and energy, and they showed a high level of expertise. I'm really grateful for the work that they did for our site."