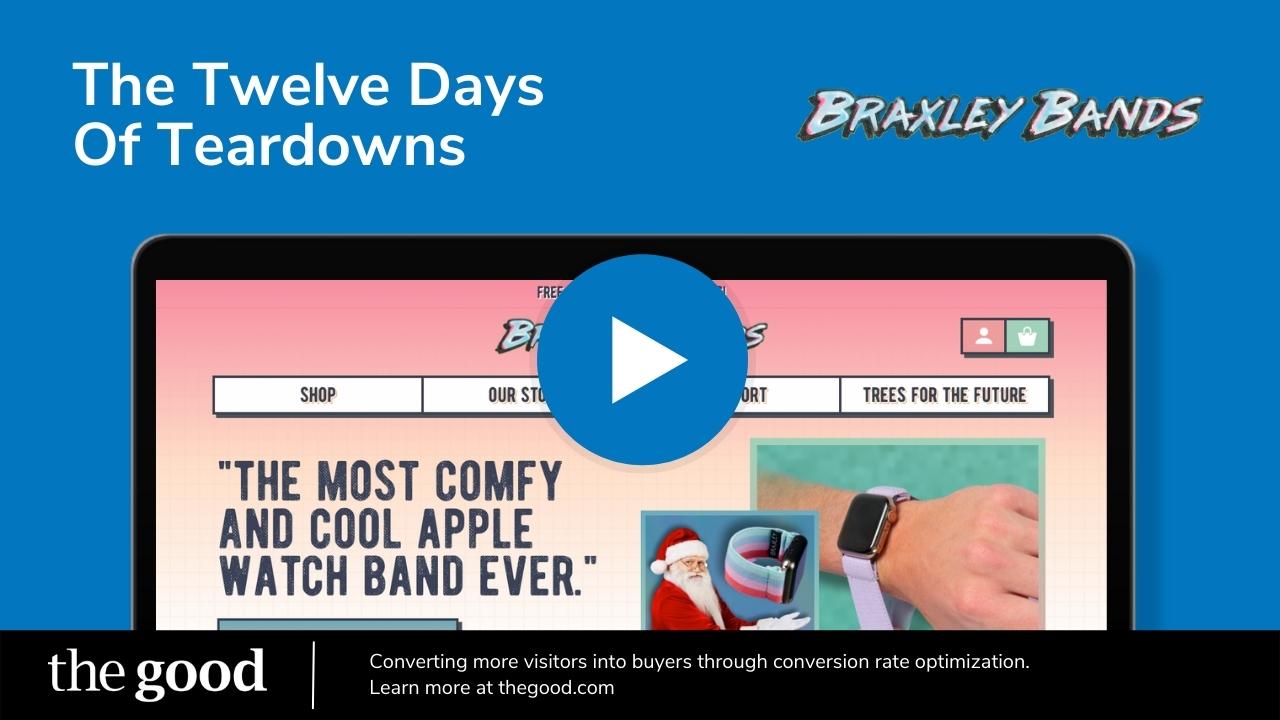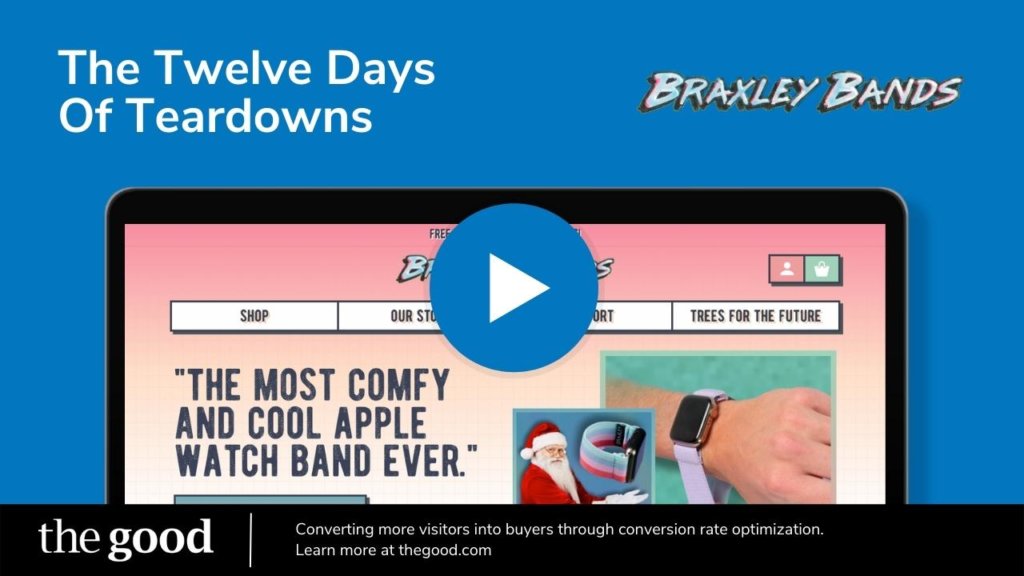 Braxley Bands is a maker of "insanely comfortable Apple watch bands" with a cool retro vibe.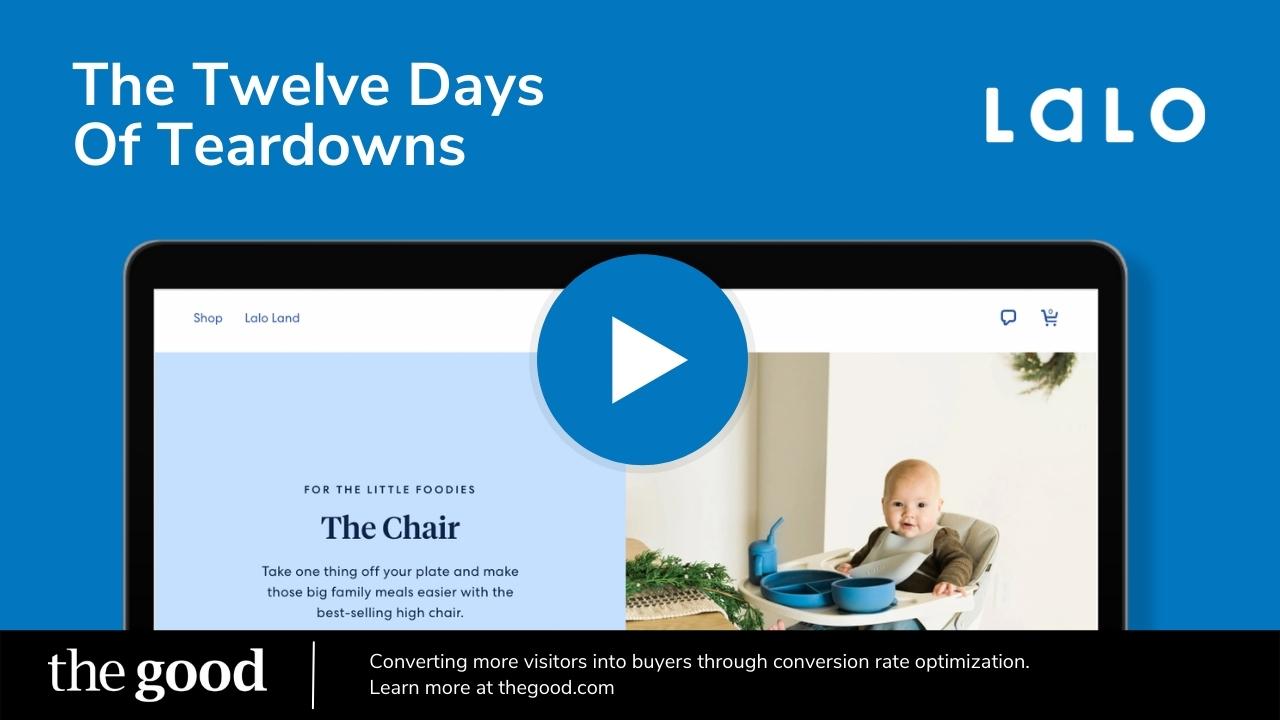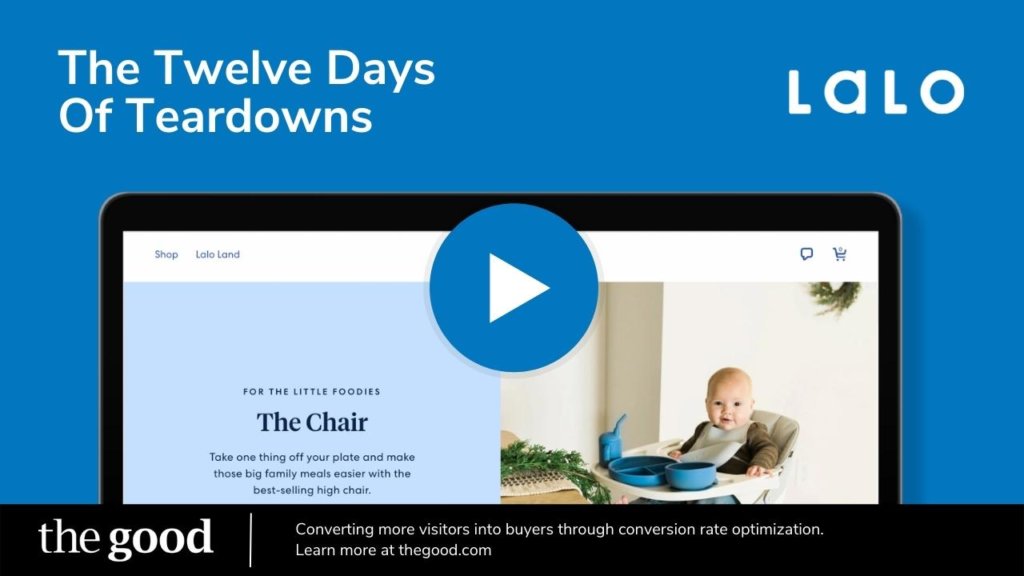 Lalo makes thoughfully-designed products for young children that are both realiable and beautiful.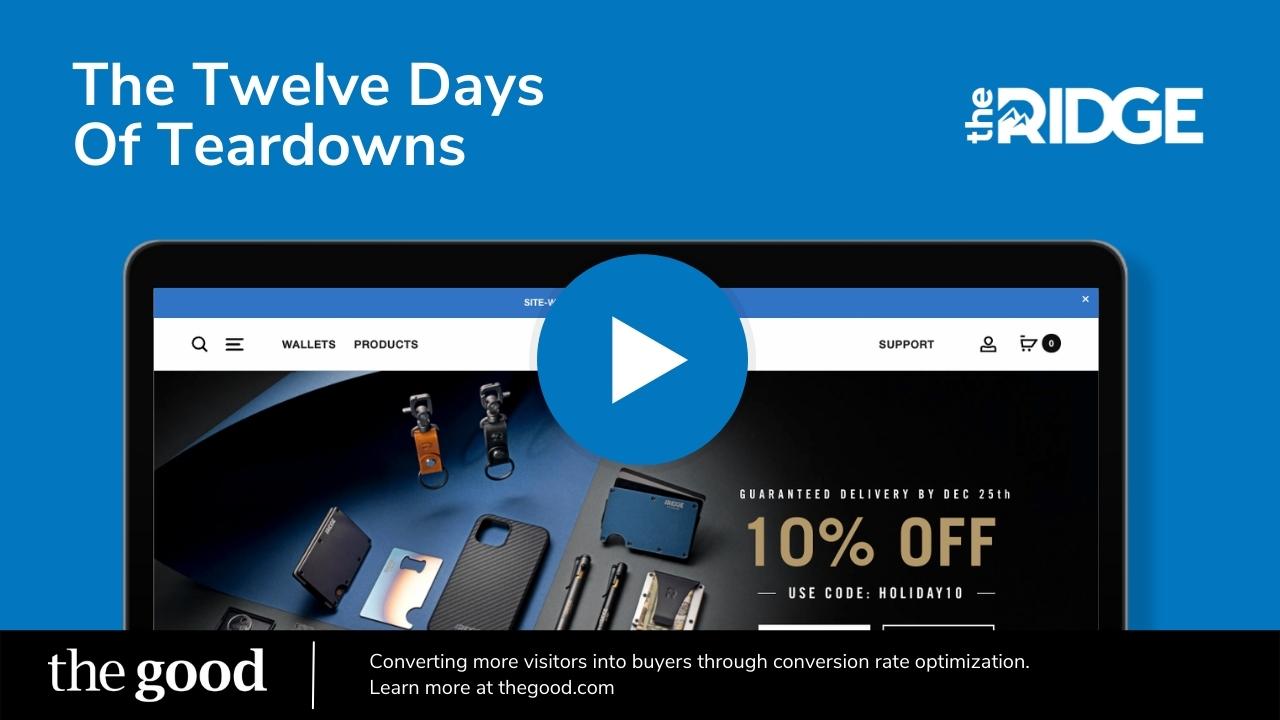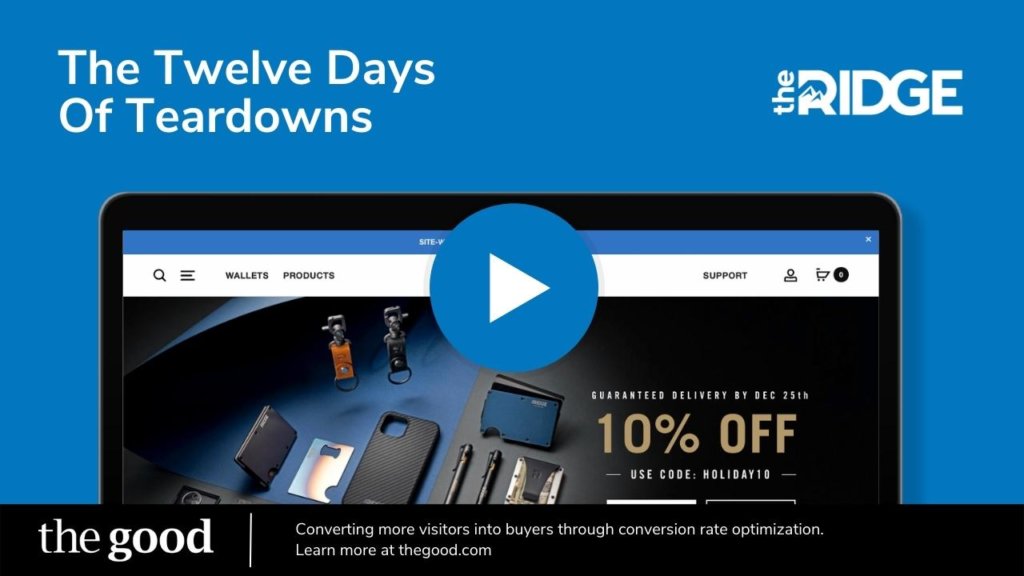 The Ridge makes wallets, bags, and accessories for people who want to maximize life while minimizing their gear.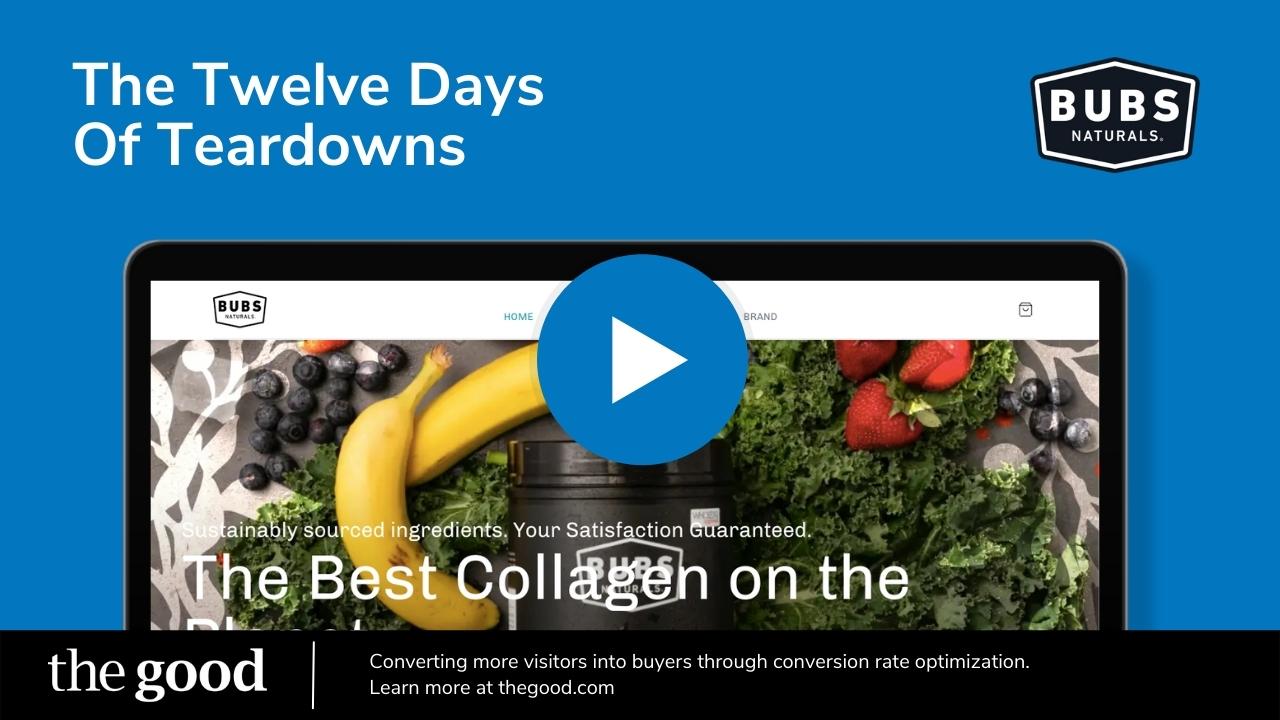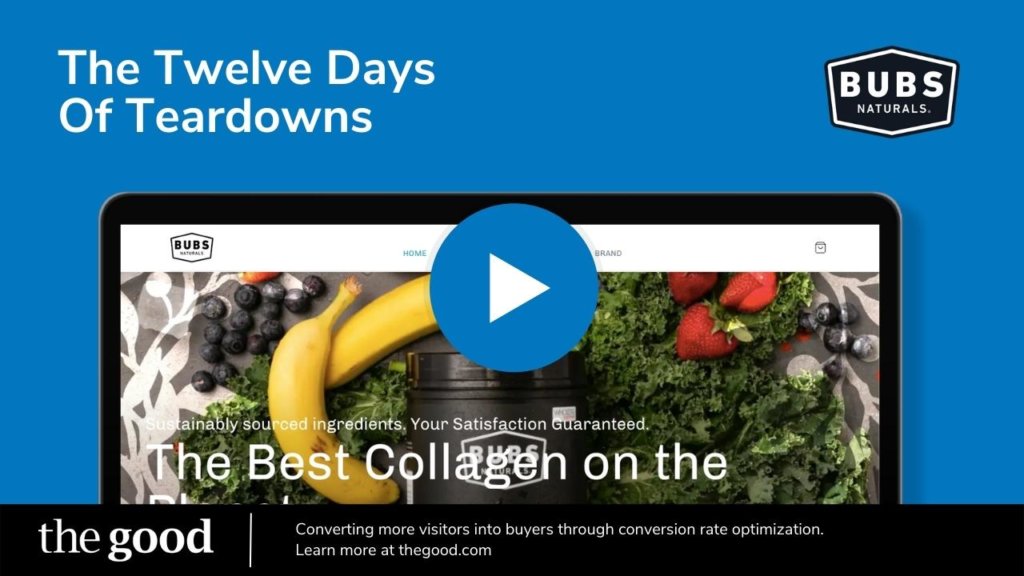 Bubs Naturals makes nutritional supplements for high performers who want to feel great while doing good.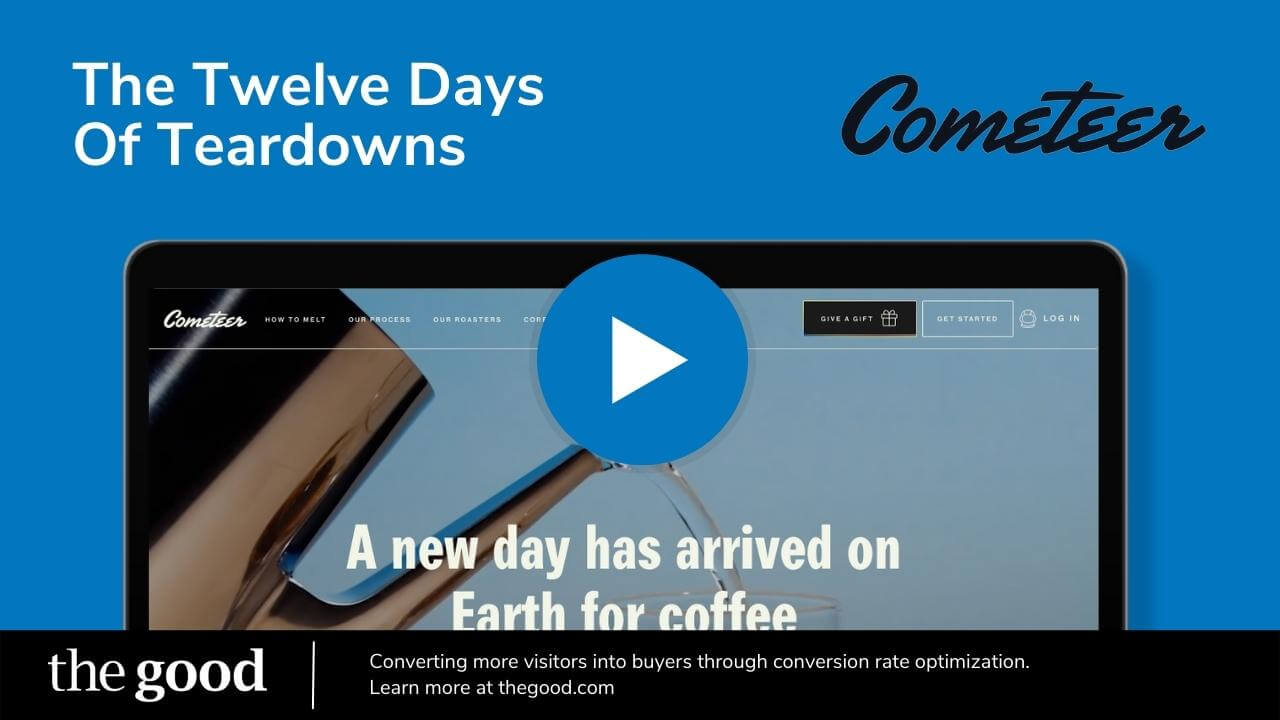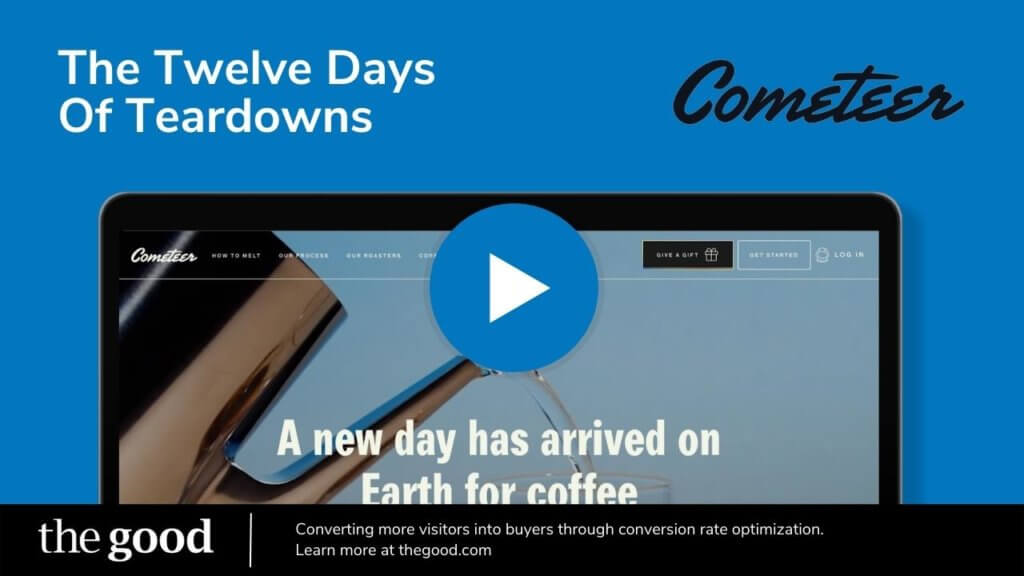 Cometeer makes flavorful coffee in sustainable pods for busy people who still want to enjoy a quality cup of joe on the go.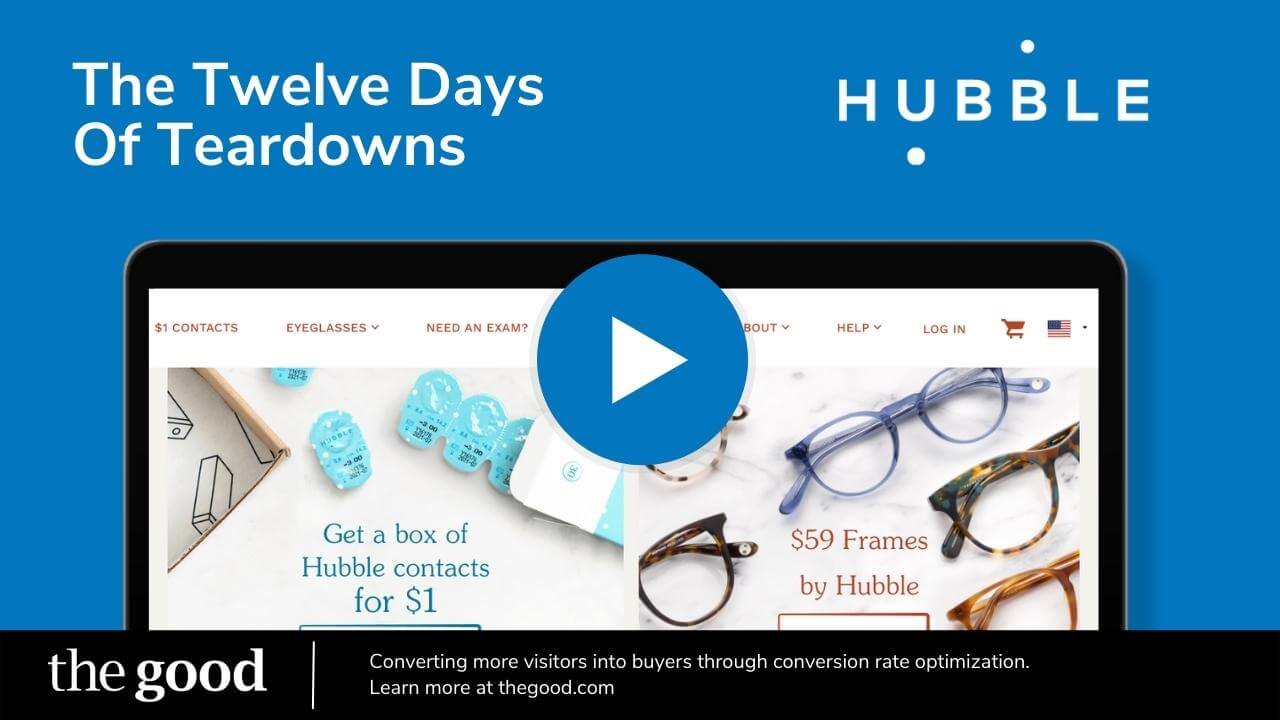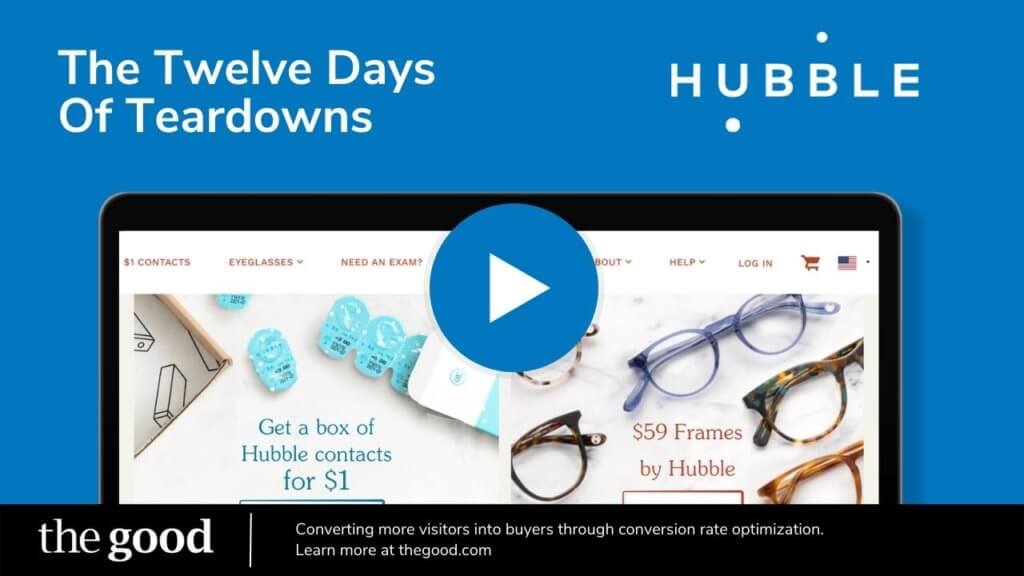 Hubble makes affordable contacts delivered straight to the door of people looking for a more economic vision solution.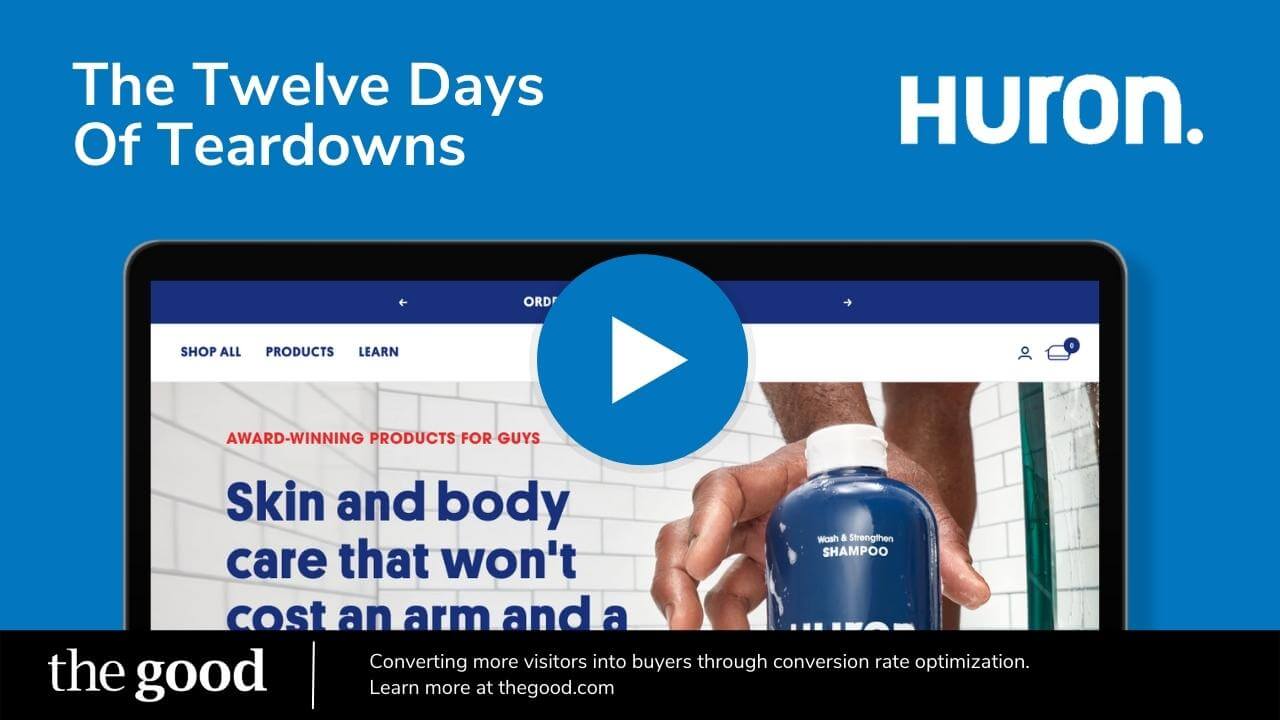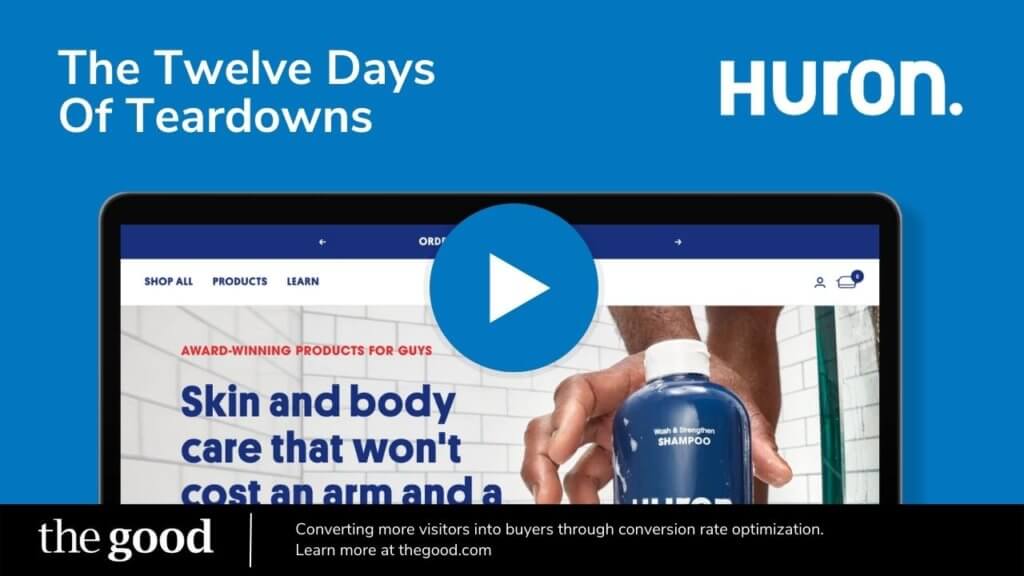 Huron makes men's skin and body care products that smell good and "won't cost an arm and a leg."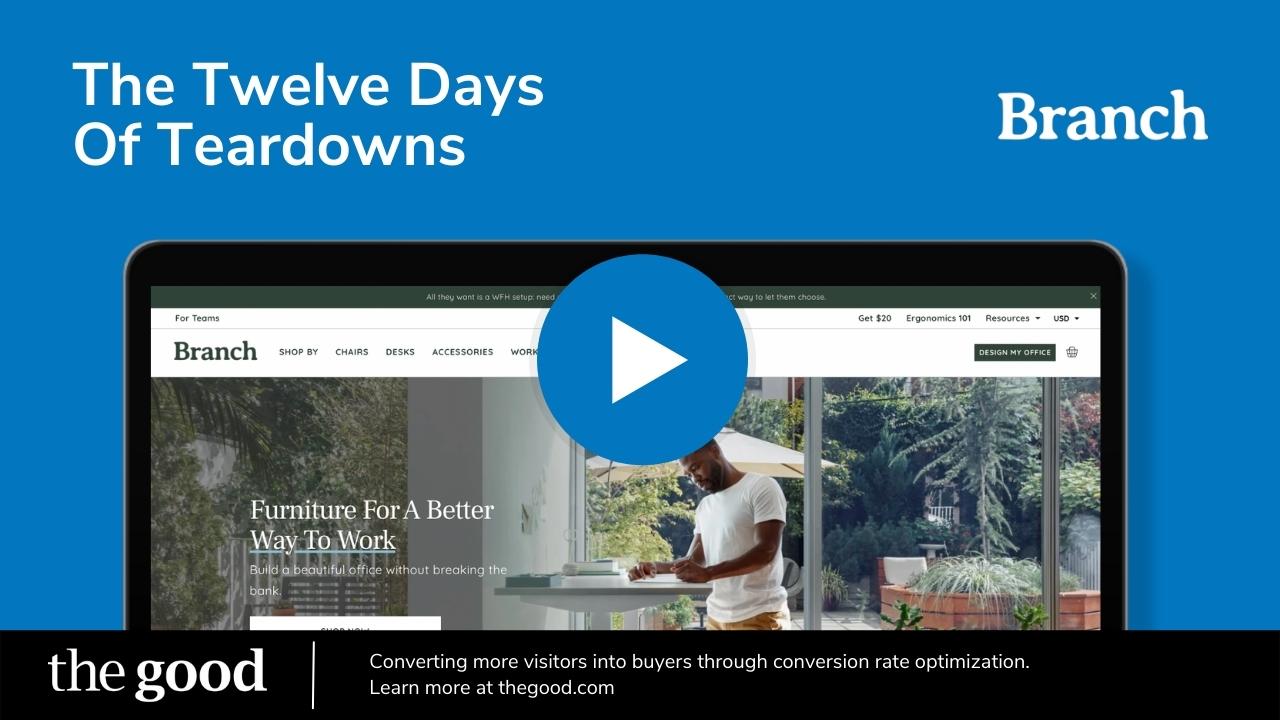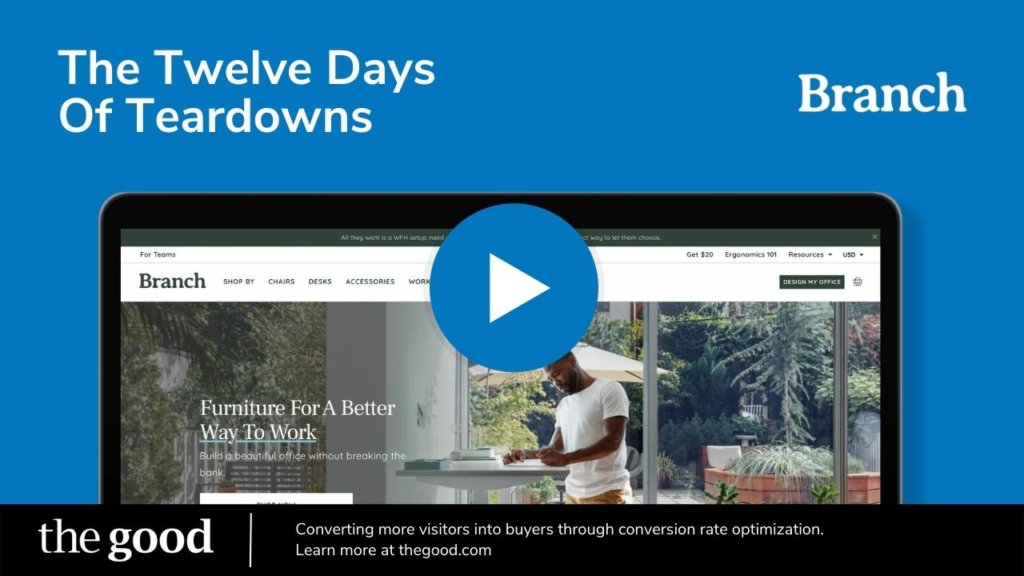 Branch makes beautiful, functional furniture for your home or office, without any of the markups that retailers use.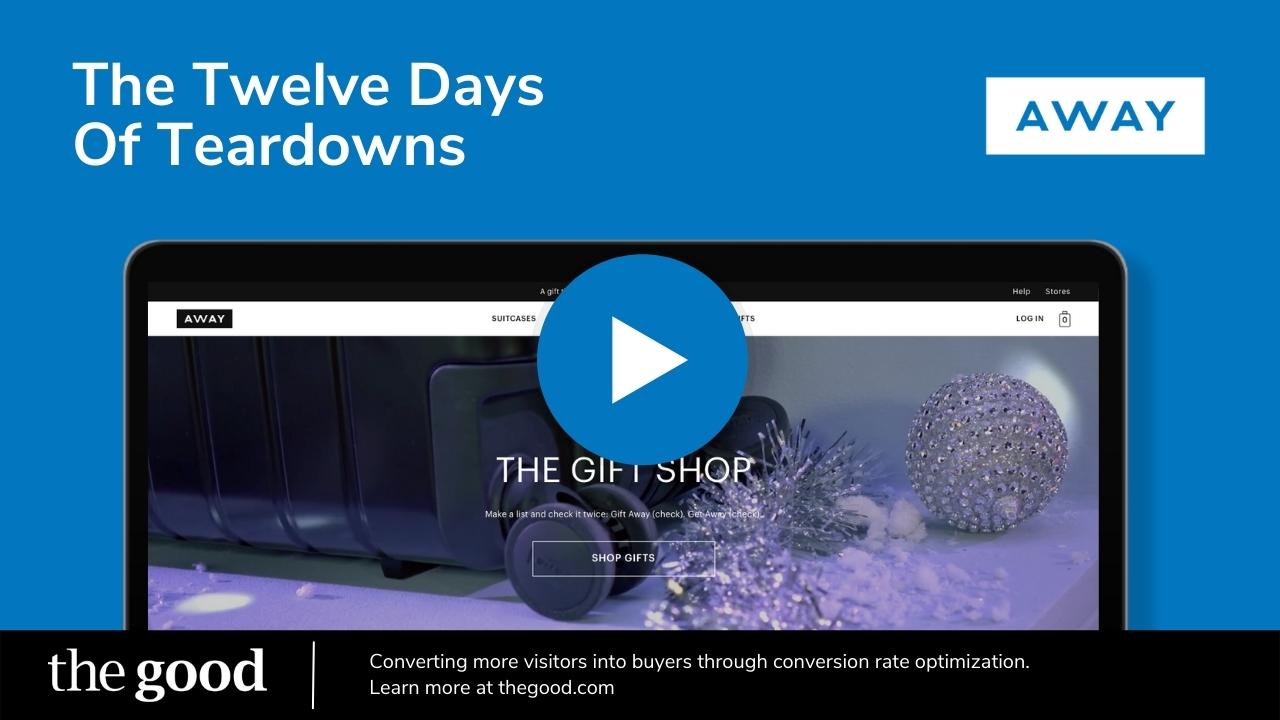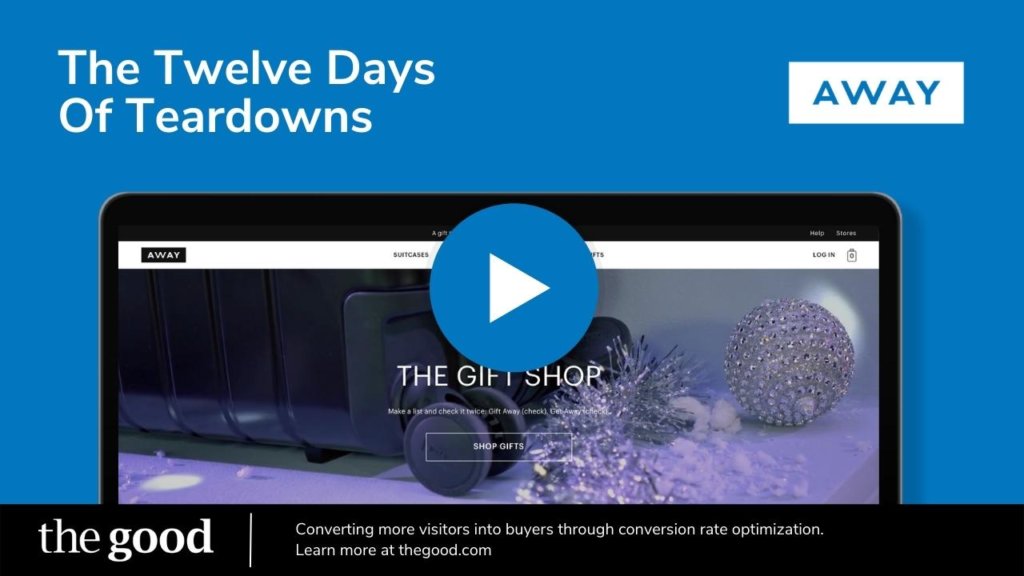 Away is a direct-to-consumer brand that makes thoughtfully-designed travel gear for people who love to explore.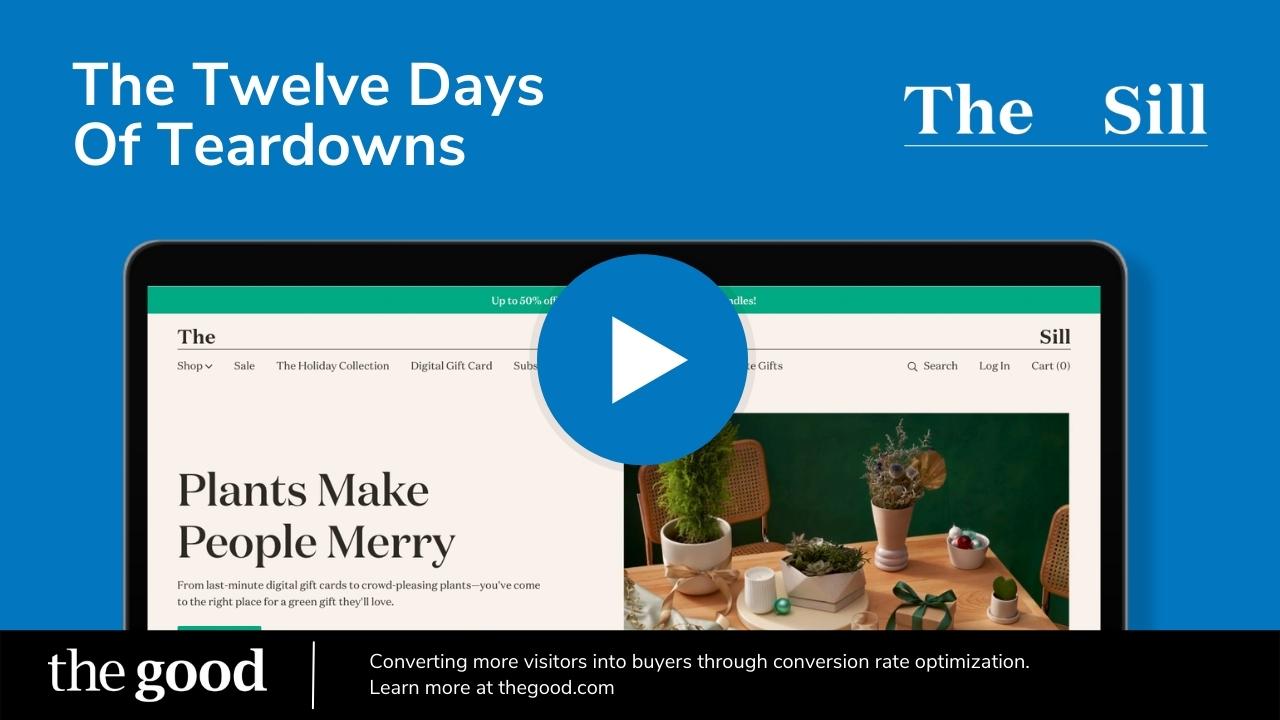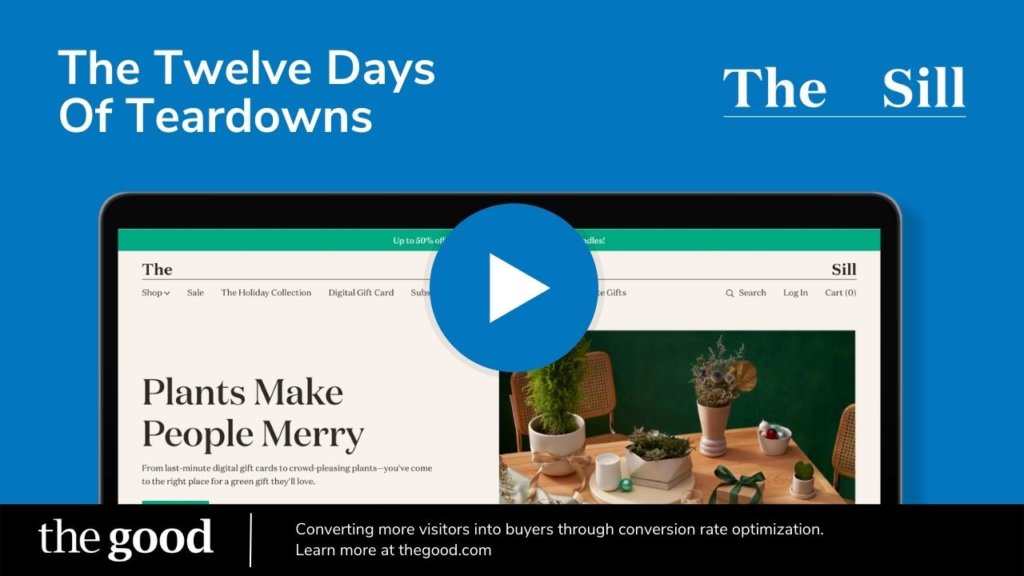 The Sill curates and sells beautiful house plants the make any space feel like a breath of fresh air.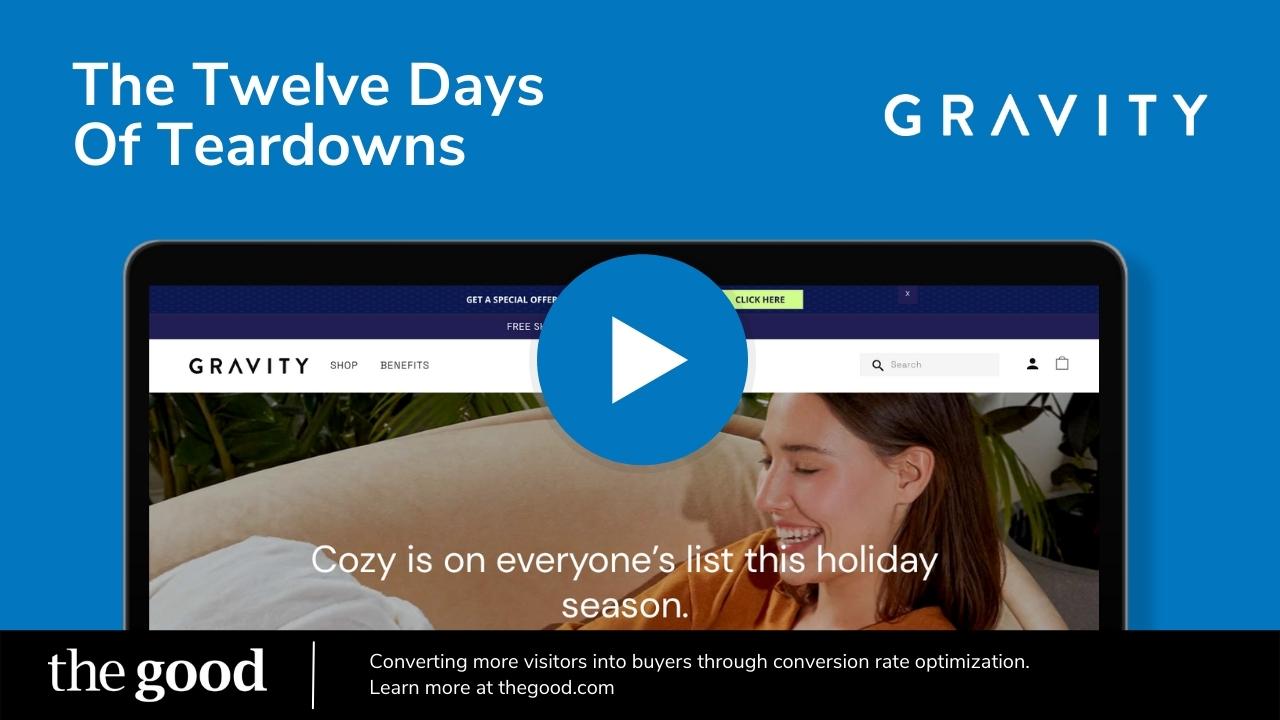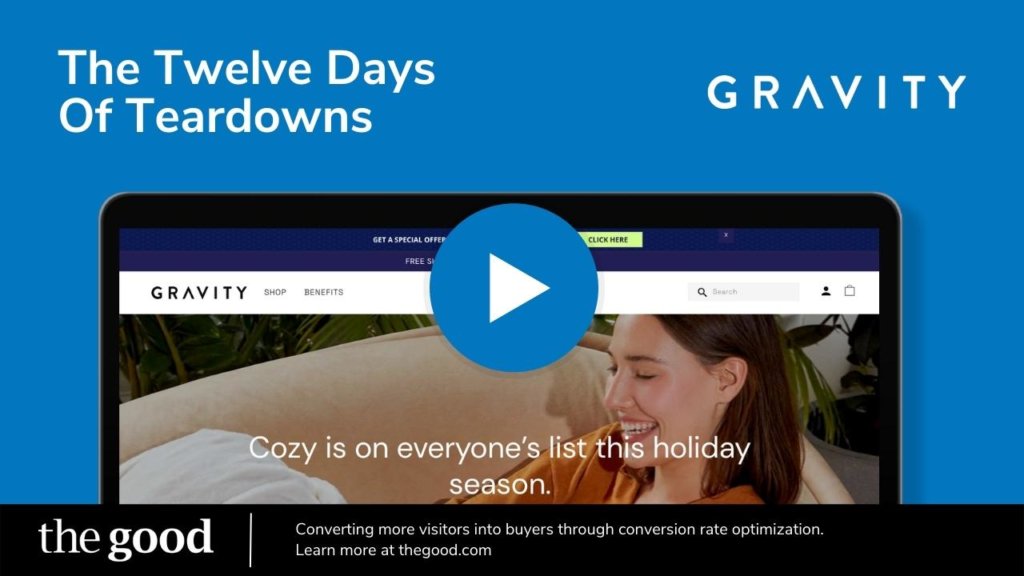 Gravity makes weighted blankets that help reduce stress and anxiety so you can get more restful sleep.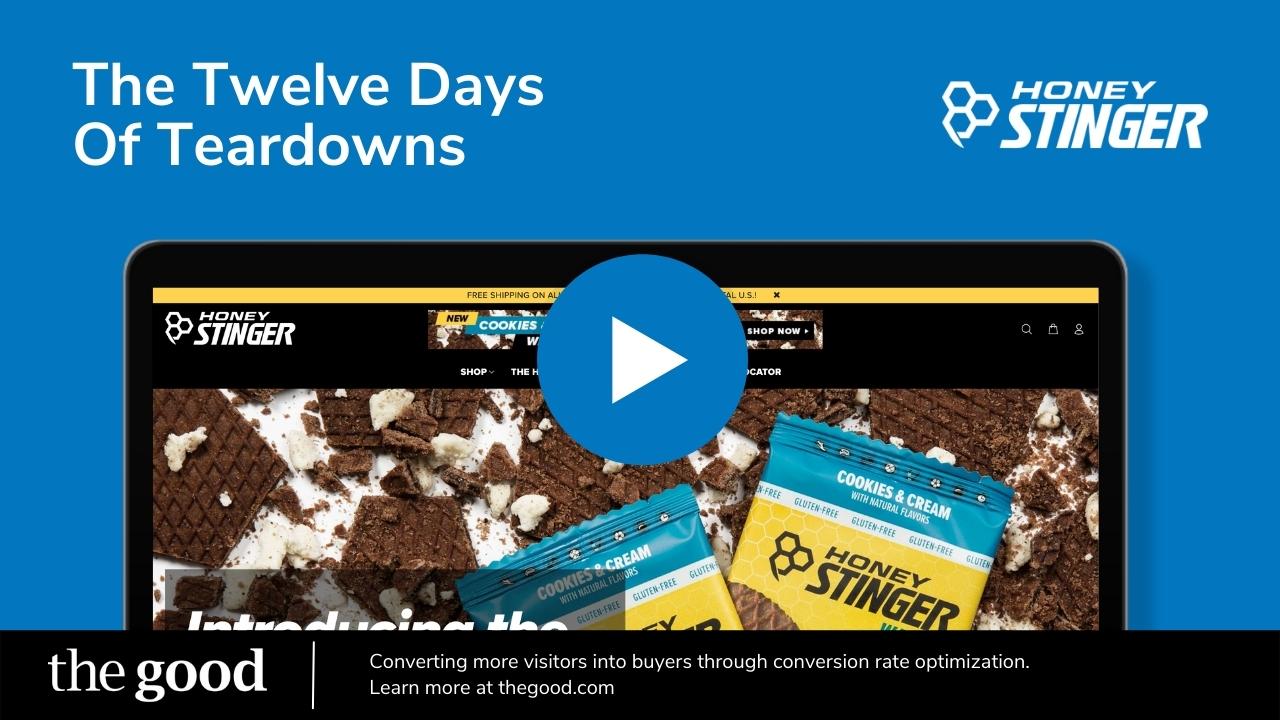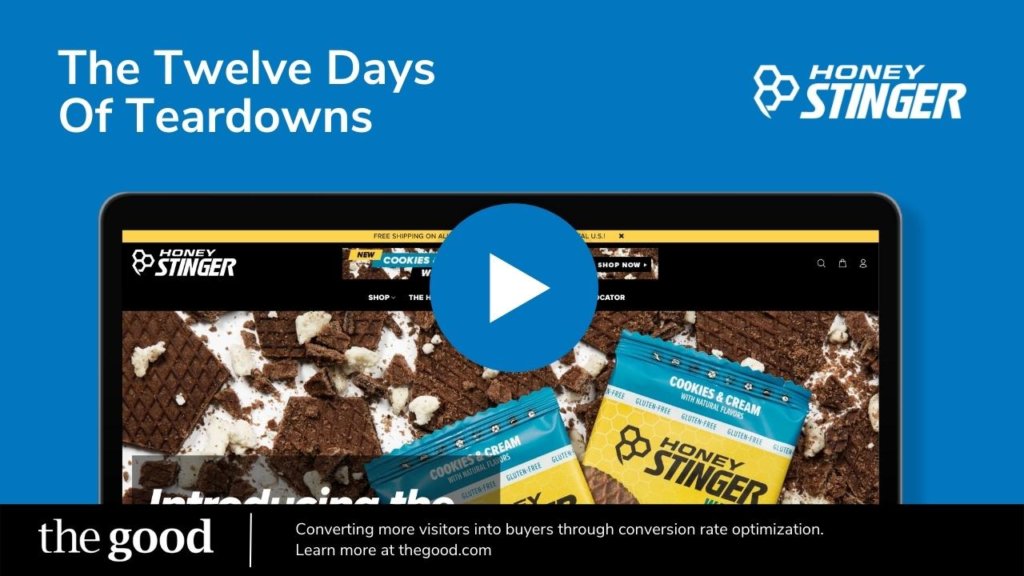 Honey Stinger makes nutritional products for outdoor athletes who want to prepare and perform better.
Purchase And Schedule Your
Conversion Growth Assessment™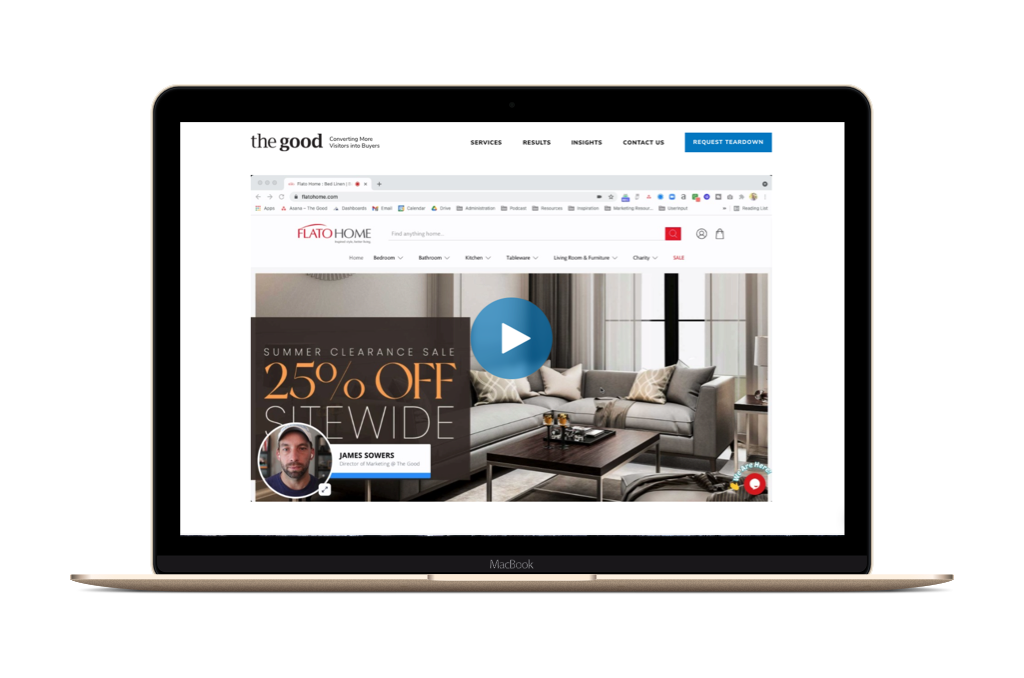 VIDEO ONLY
If you're looking for a detailed assessment and personalized recommendations from one of experienced CRO strategists with the fastest turnaround time, this is the option for you.
Strategist Assigned Within 12 Hours
Eye-tracking Heatmaps For Key Pages
3+ Assessment Videos (1 Per Page)
Fastest Available Turnaround (48 Hours)
Email Support For Questions/Concerns
100% Money Back Guarantee
Starting at $1,250

$
999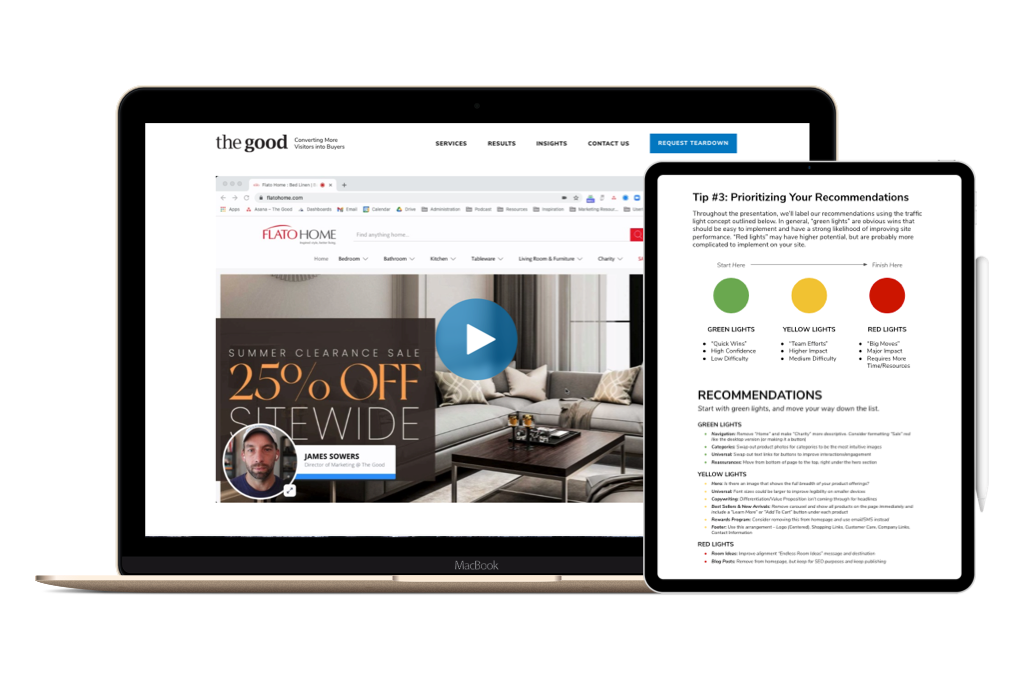 VIDEO + PDF REPORT
If you're looking for our most comprehensive assessment, including eye-tracking heatmaps, a video review, and a PDF report with prioritized recommendations, this is for you.
Strategist Assigned Within 24 Hours
Eye-tracking Heatmaps For Key Pages
3+ Assessment Videos (1 Per Page)
Detailed, Prioritized Action Plan (PDF)
Walkthrough Video Reviewing All Deliverables And Findings
Fast, Reliable Turnaround (1 Week)
Email Support for Questions/Concerns
100% Money Back Guarantee
Starting at $2,250

$1,900