Partnerships, Certifications and Affiliations, Focused on Results
We work tirelessly to understand, use, and be at the forefront of all technology that helps companies realize the full revenue potential of their websites.
Some of our partnerships, certifications and affiliations include: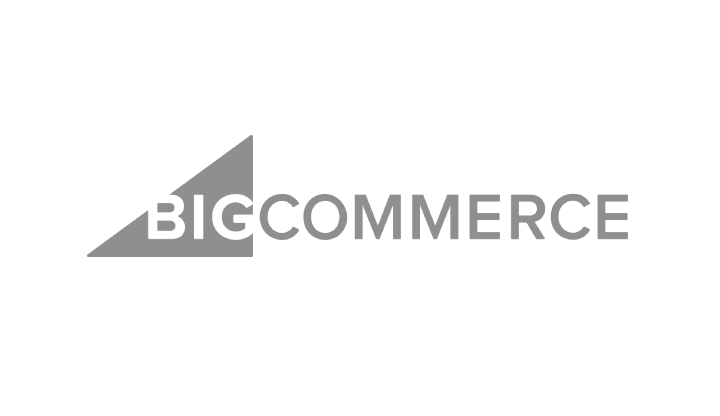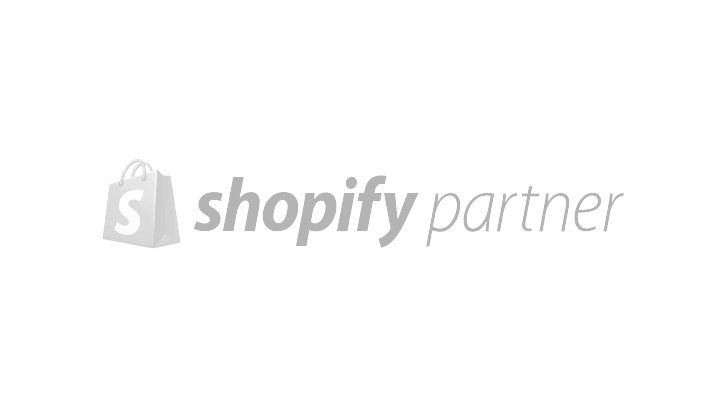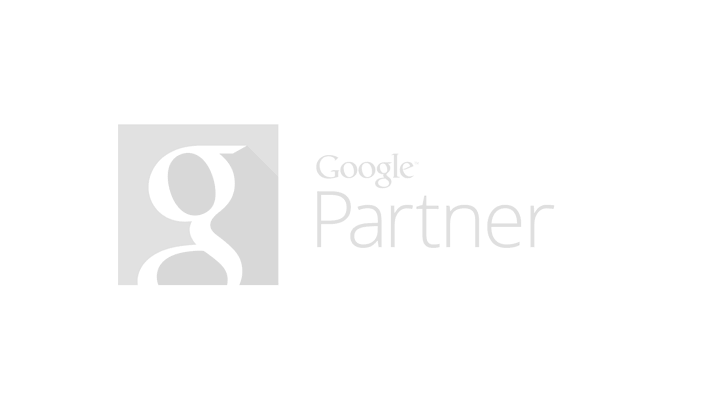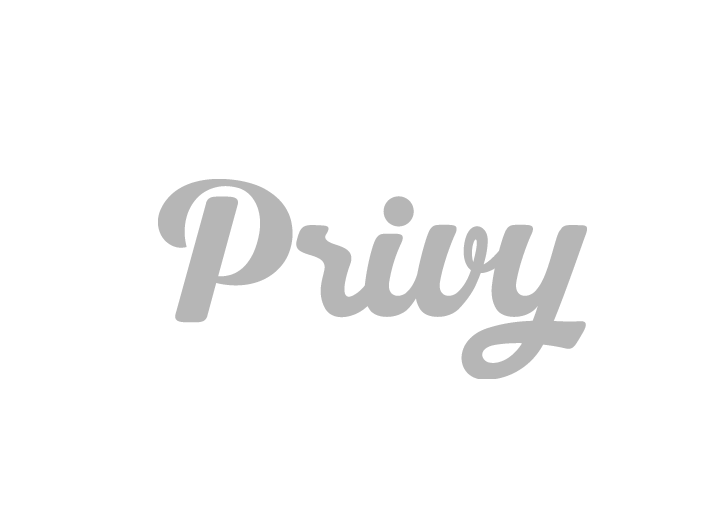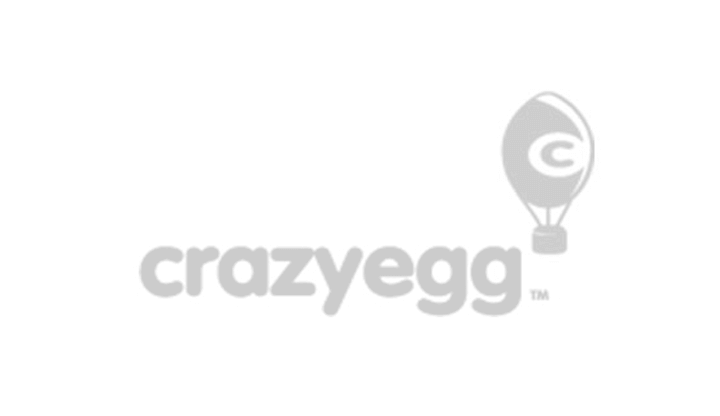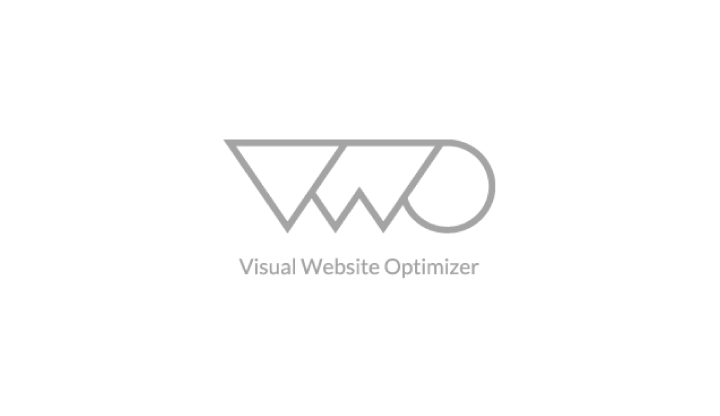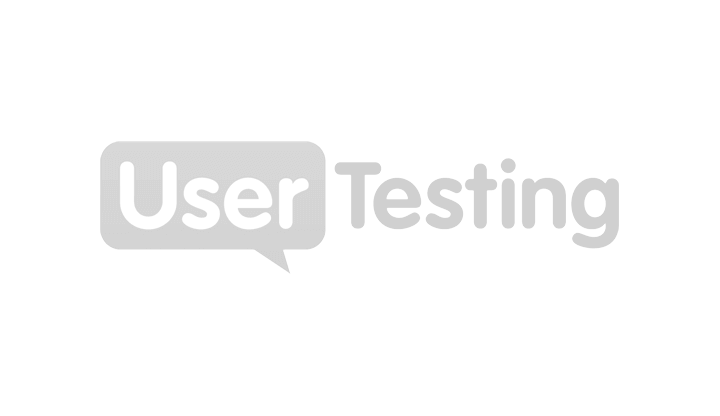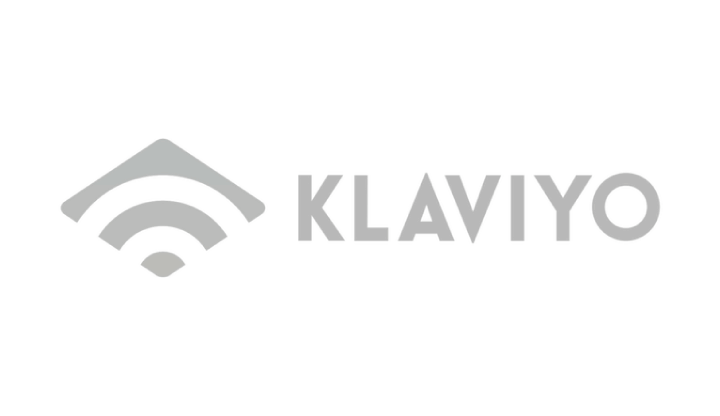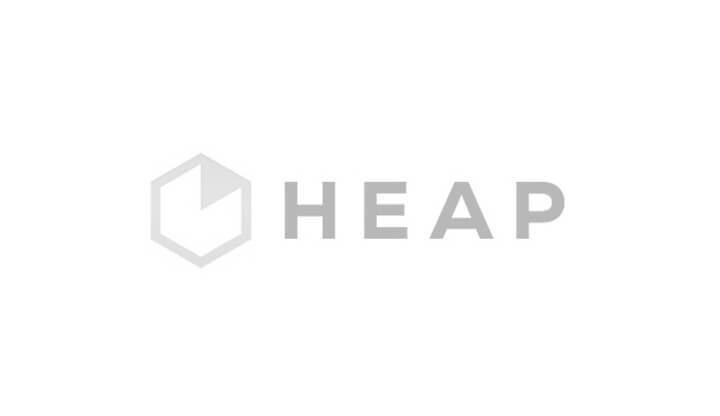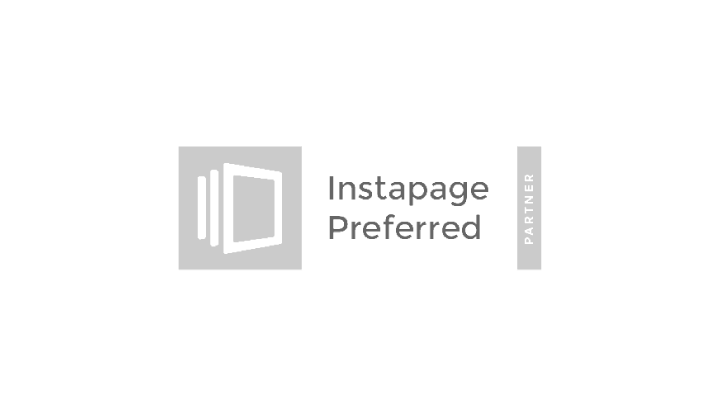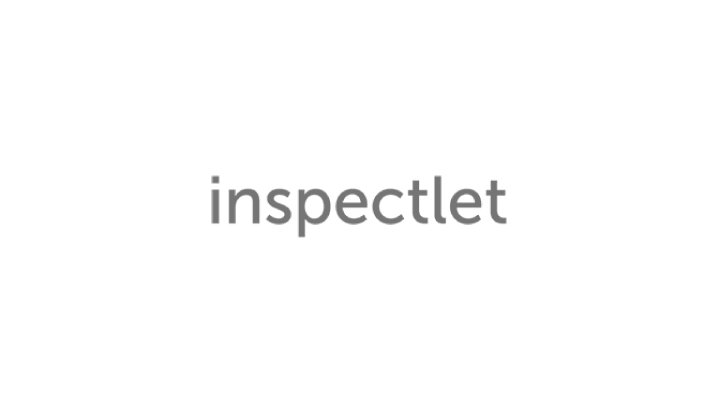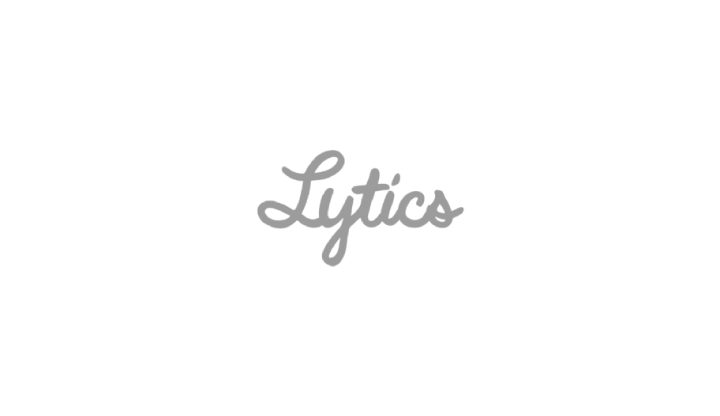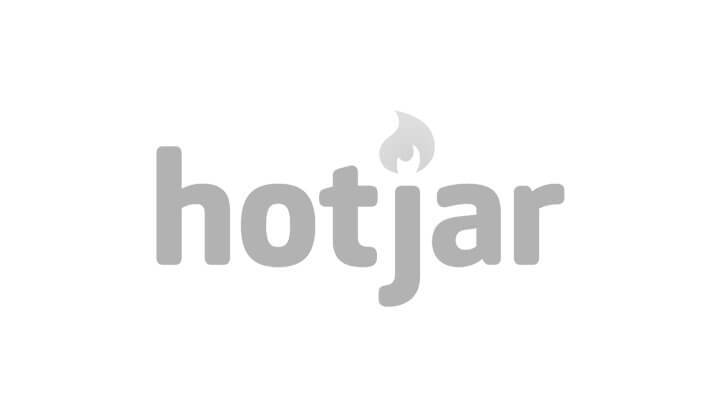 Ready to Get on the Path to Increasing Sales?
Put our proprietary conversion science to work for you.
Start by finding out where your online sales are stuck.
Get your free landing page evaluation.