PORTLAND, Ore. June 13, 2018 — We're excited to announce that The Good's Director of Conversion Strategy Dan Weinsoft will be participating in a panel discussion at the PSU School of Business. The panel will be discussing "How M-Commerce is Disrupting Retail".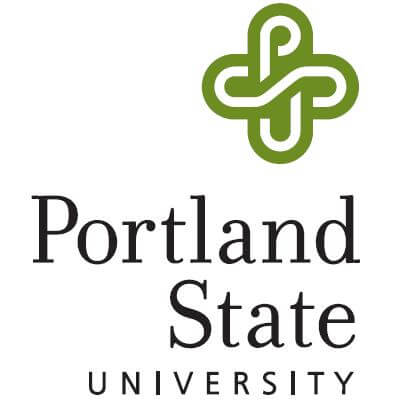 From the event description:
"In 2016 we saw a significant shift in mobile internet usage when it exceeded desktop usage (48% desktop; 51% mobile). Mobile usage continues to increase at a rapid rate disrupting retail. Come join us for a conversation about Mobile commerce (M-Commerce) – it involves more than just making purchases through your smartphone possible, it also includes the use of digital payment technologies, branded apps, security and other issues.
Please join PSU's Center for Retail Leadership and an exciting industry panel for a discussion about M-Commerce and the future of retail. Beer, wine and light appetizers provided."
The panel will take place at PSU School of Business Karl Miller Center on Wednesday, June 20, from 5:00 PM – 7:00 PM PDT. Register for this free event today!