PORTLAND, Ore. October 11, 2016 — Marketing personalization company Lytics recently featured an article on personalization from The Good's President Jon MacDonald.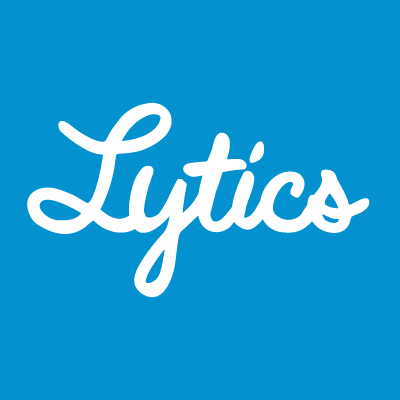 The article focuses on why brands must work to craft better web personalization experiences today. It highlights the core mission of marketing to provide the right content to the right person at the right time, where to begin the personalization process, and why time is of the essence.
He sums it up saying: "By integrating truly personalized marketing into your strategy, your business is saying, "I'm listening. I know what you are here to do, I respect your goals, and I want to help you to accomplish them." The more your business shows this to a visitor or prospect, the more likely they will be to convert from a shopper into a buyer."
Read Crafting Better Web Personalization Experiences on the Lytics blog.