PORTLAND, Ore. October 5, 2016 — The Good's David Hoos was invited to write on social proof for the mobile engagement startup Antenna.is.
The article highlights what social proof is, as well as seven of the most common forms of social proof in use today. He explains "Social proof is the psychological phenomenon where we reference the behavior of others to determine our own behavior."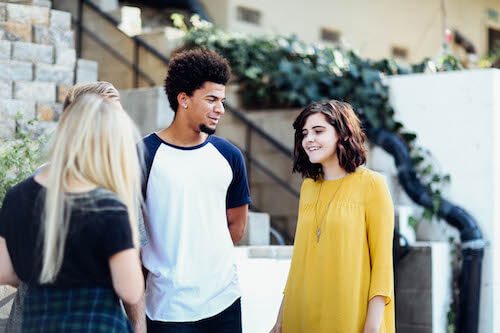 He goes on to argue that "Trust is the key to better engagement online. And trust is a key ingredient in higher conversions. The more a consumer is convinced that you can deliver what you promise, the better chance they'll take the next step and do business with you."
Read Social Proof: How to Build Trust & Increase Conversions from the Antenna.is blog.