PORTLAND, Ore. May 25, 2018 — Leading ecommerce platform BigCommerce recently featured an article on A/B testing from The Good's David Hoos.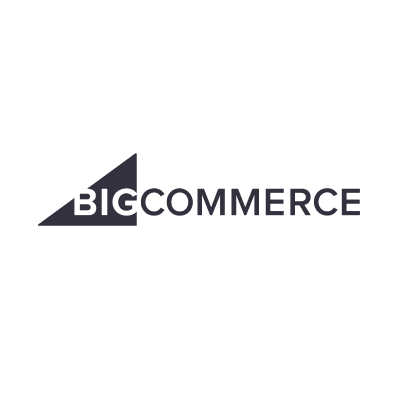 The article provides an in-depth look at the scope of A/B testing, including what A/B testing is, why you should do it, how it works, where you can use it, it provides testing examples, the benefits and challenges of A/B testing, whether it's worth it, how to find the right A/B testing solution, and more.
He sums it up saying: "A/B testing is one of the most powerful and effective ways to drive ecommerce growth. Some of the biggest, most profitable companies in the world have achieved their massive success in large part due to A/B testing."
Read A Detailed (Step-By-Step) Look at Effective Ecommerce A/B Testing on the BigCommerce blog.