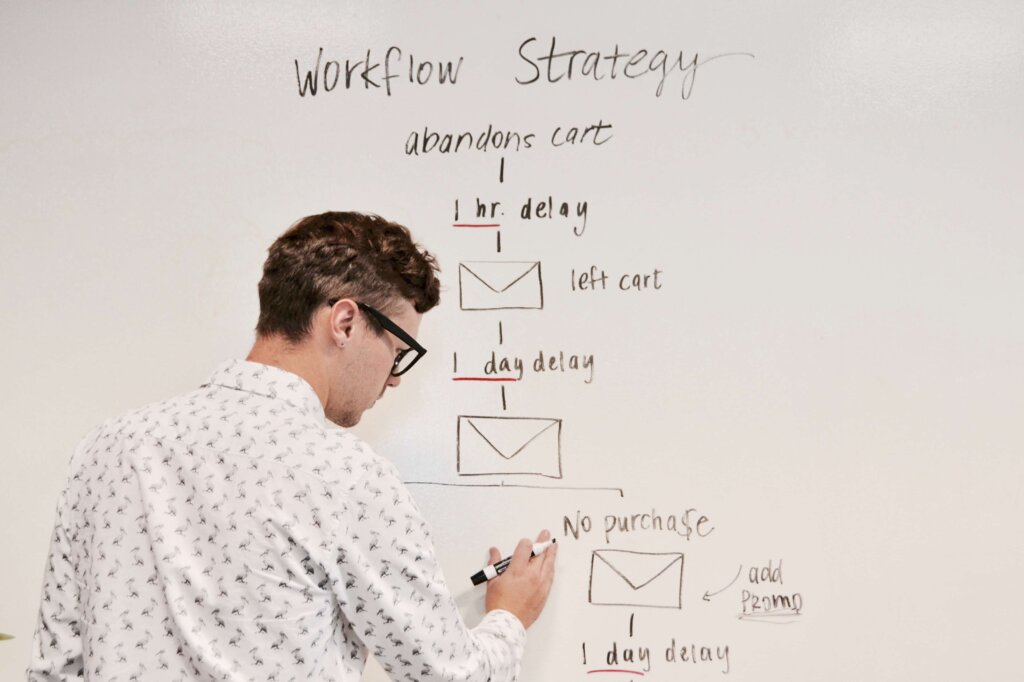 Contributed Insights
25 Expert Opinions on How to Communicate the Value of UX to Stakeholders
We recently contributed to a post for our friends at What Users Do. Read the introduction and check out the full article.
It's a bit like talking to a brick wall, except the brick wall isn't just ignoring you, it's telling your colleagues you don't know what you're talking about, sends messages from their phone while you're trying to explain something, accuses you of inventing the term "UX" and is somehow in charge of how much money you have on a daily basis.
But it doesn't have to be like that.
Armed with the proper tools, guidance, and methods of communication, you should be able to convince anyone within your organization about the value of UX and the positive impact it will have on the bottom line – without resorting to cattle-prods, lies or locking yourself in the stationery cupboard and having a very loud cry.
Read the full article on the What Users Do website.