The Good's Conversion Growth Lab™ is where the individuals behind small and medium-sized ecommerce businesses come together in an open, collaborative environment–as peers–to engage with shared resources and exchange individual experiences from putting CRO into practice.
---
What's included in your membership?
Access to a private Slack community
On Slack, Lab members share insights, ask questions and pass along helpful resources.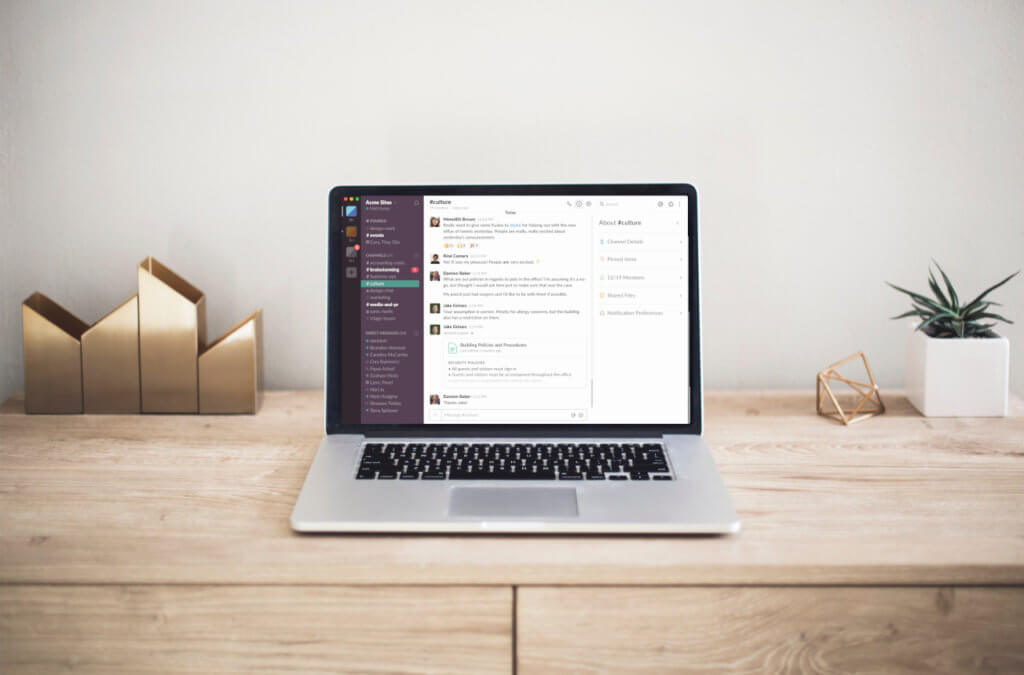 ---
Exclusive research reports
Our reports are focused on conversion-centric design for brands doing business online. A new downloadable report will be made available each month. In addition, you'll be able to access and download any reports that were posted before the date that you joined.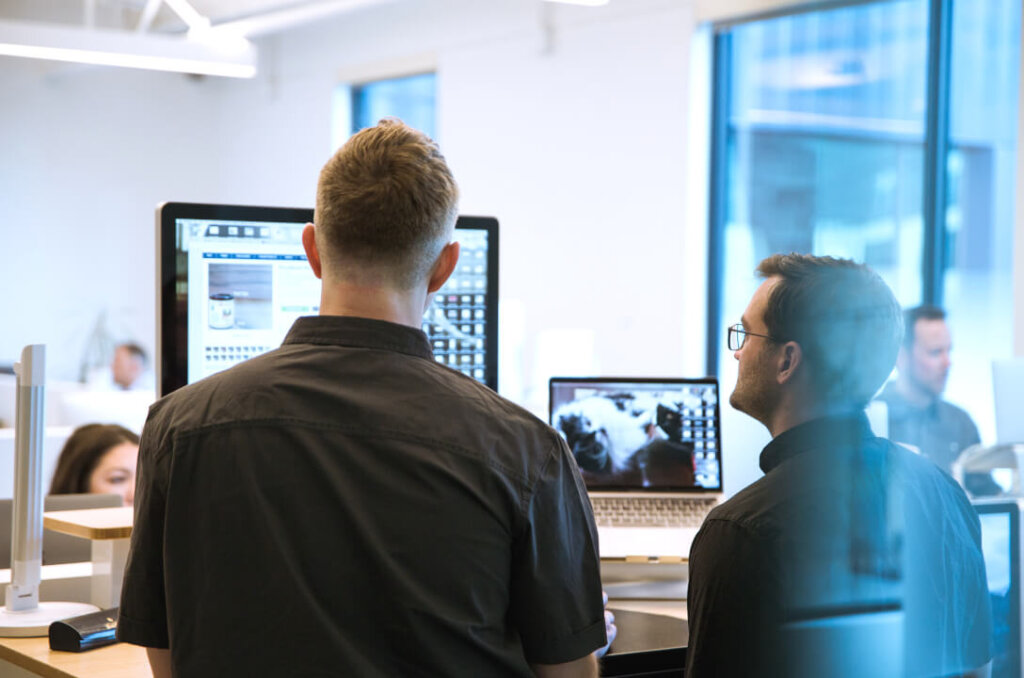 ---
Video teardown library of top ecommerce brands
The teardown video library is a place where you'll be able to watch live critiques of top ecommerce websites. This growing video library will provide you with ideas for how to improve your website through conversion optimization tips that you can apply to your own website.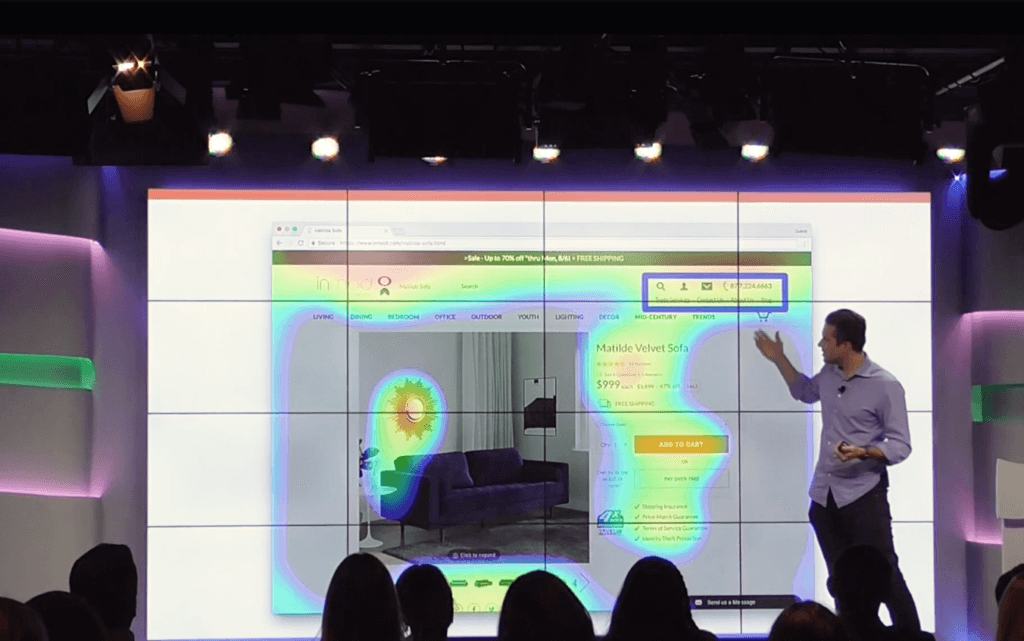 ---
Monthly industry round table discussions
Each month we'll host a digital round table discussion for peer learnings and sharing that a limited number of members can sign-up to be a part of. We'll select an ecommerce industry leader to facilitate the conversation and ensure attendees leave with actionable insights and value for their own conversion challenges.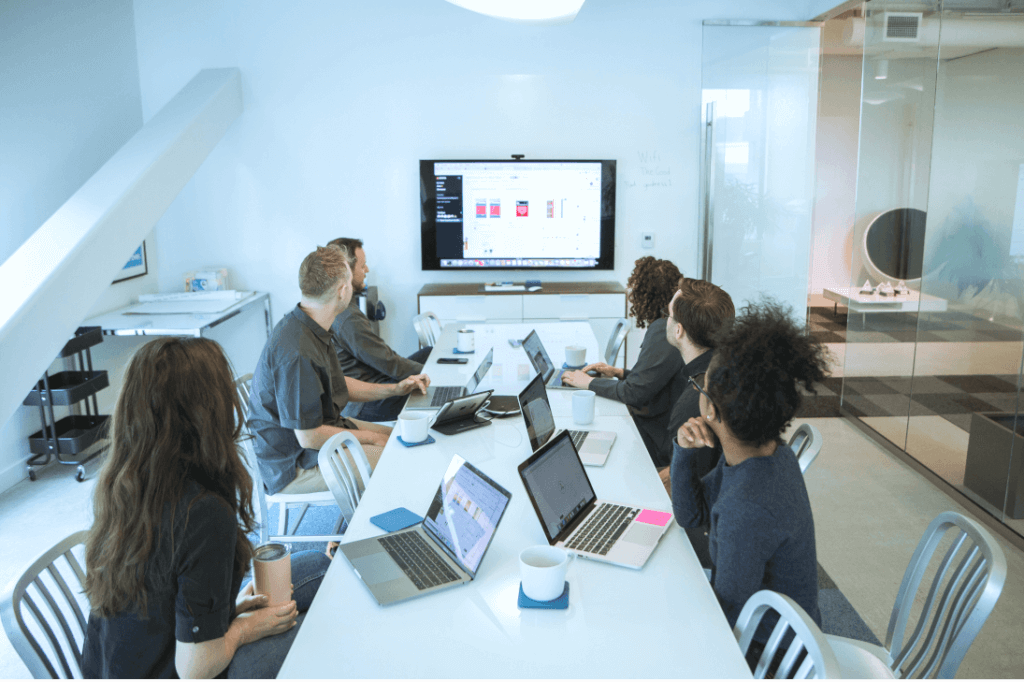 ---
"Office Hours" with CRO experts and "AMAs" with industry leaders
Monthly access to The Good's conversion optimization team to ask questions and benefit from expert advice. Plus, "ask me anything" sessions with other, fabulous industry experts.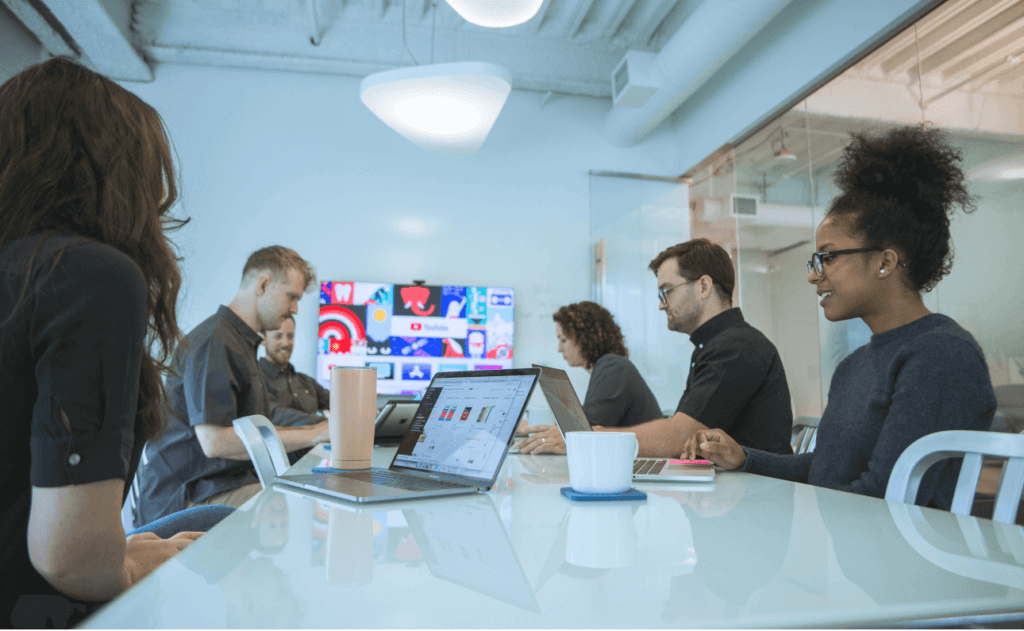 ---
Secure your spot in the Conversion Growth Lab™
Great for teams and professionals who want to expand
their skillset and deepen their CRO practice.
Learn from expert practitioners
Gain deeper CRO insights
Network and find new opportunities
Contextualize industry trends
$70/ month
Cancel anytime
Join the community today and your subscription rate will never change.
Join the waitlist.
Be the first to gain access to this private CRO community when it is launched soon. What's included:
Access to our private Slack community
Exclusive research reports
Video teardown library
Monthly industry roundtable discussions
"Office hours" with CRO experts