Want to increase your website conversions but don't know where to start?
It can be frustrating to spend money to attract website visitors that don't convert into sales. That's why we built the web's best self-guided resource for maximizing your conversion rate.
Leverage best practices from our work with clients like…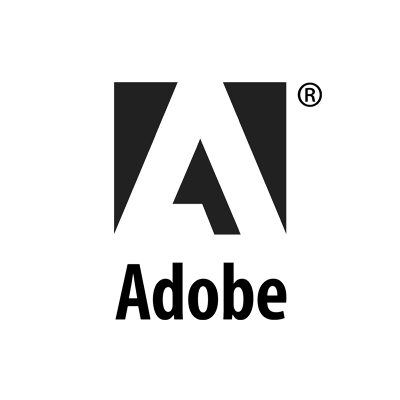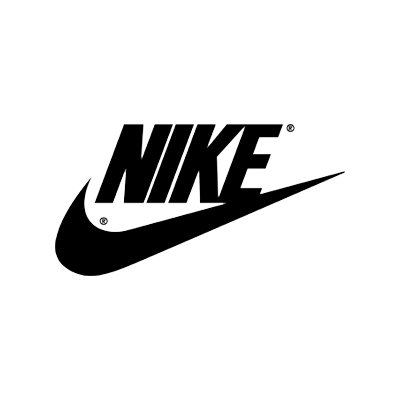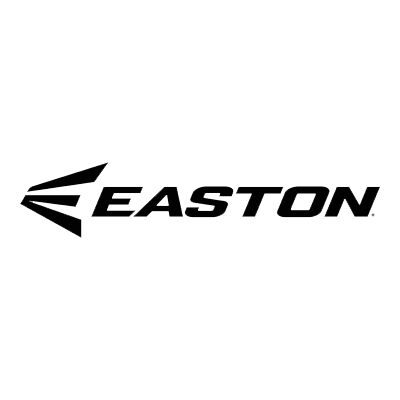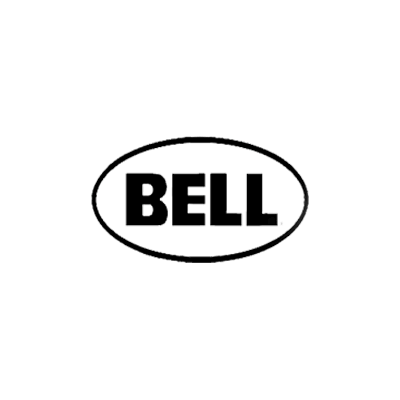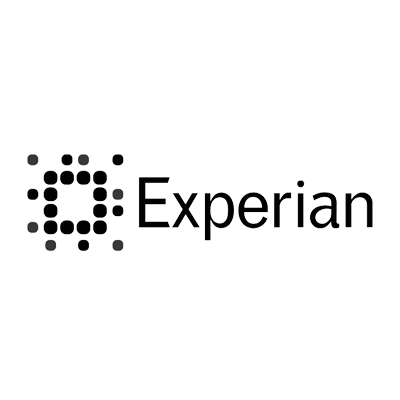 Here's your all-in-one solution for conversion rate optimization.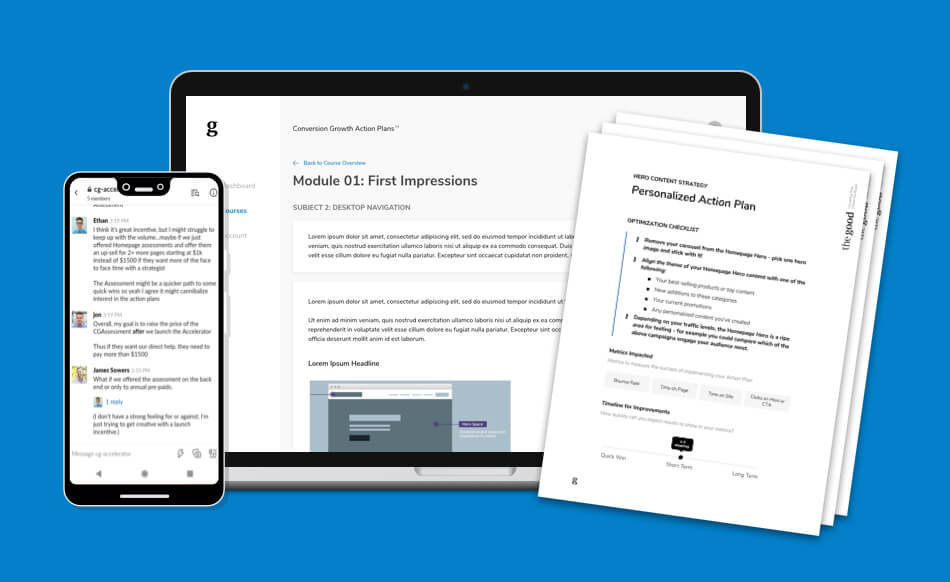 Get training, application, and support in one place.
We've built an experience that helps you not only learn CRO best practices, but also shows you how to apply them to address your specific business needs.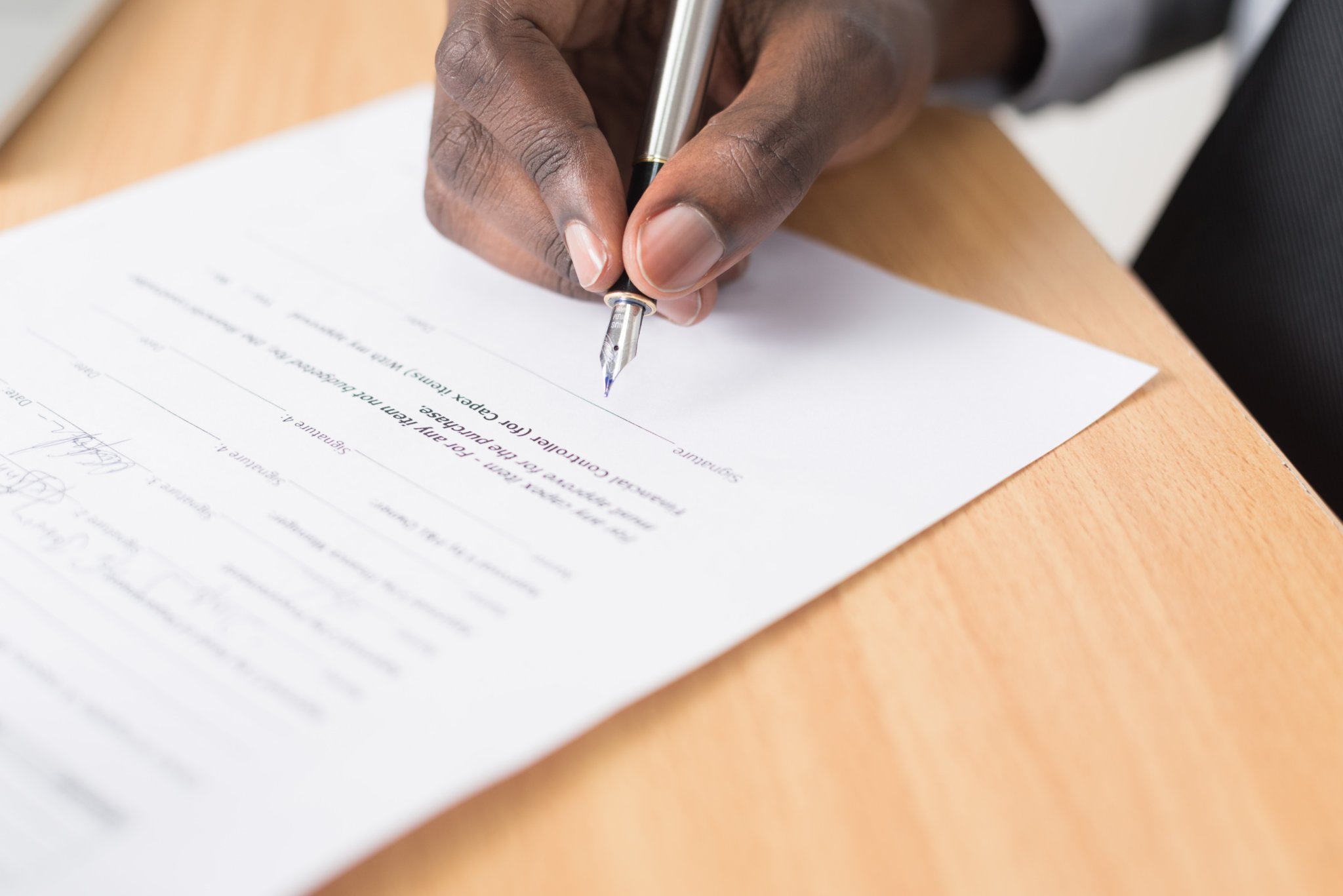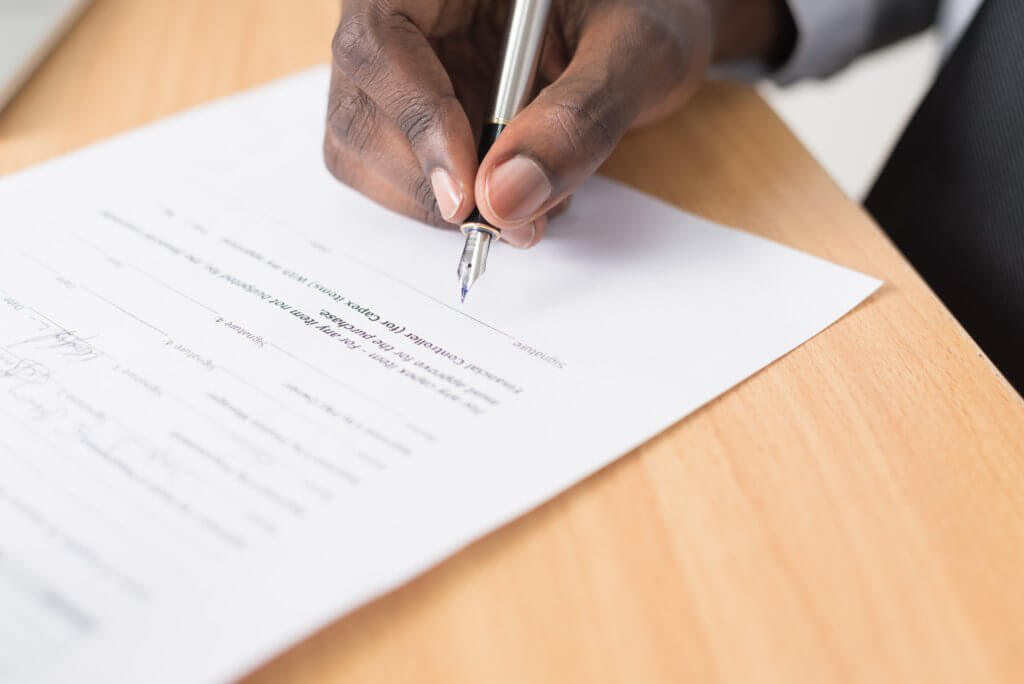 Personalized Action Plans
Our Conversion Growth Action Plans™ are recommendations tailored to your specific needs. It's like having a personal trainer for your business.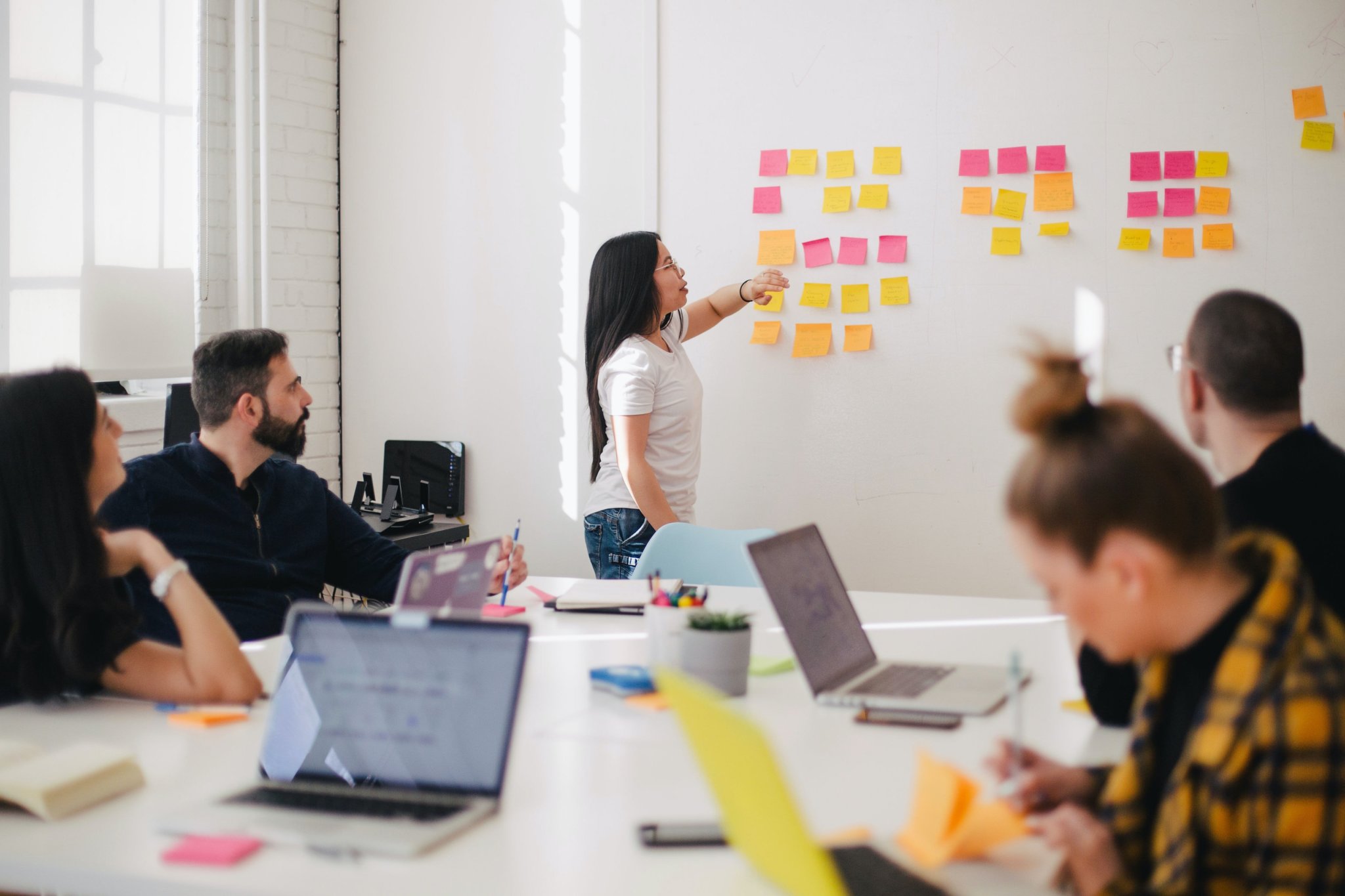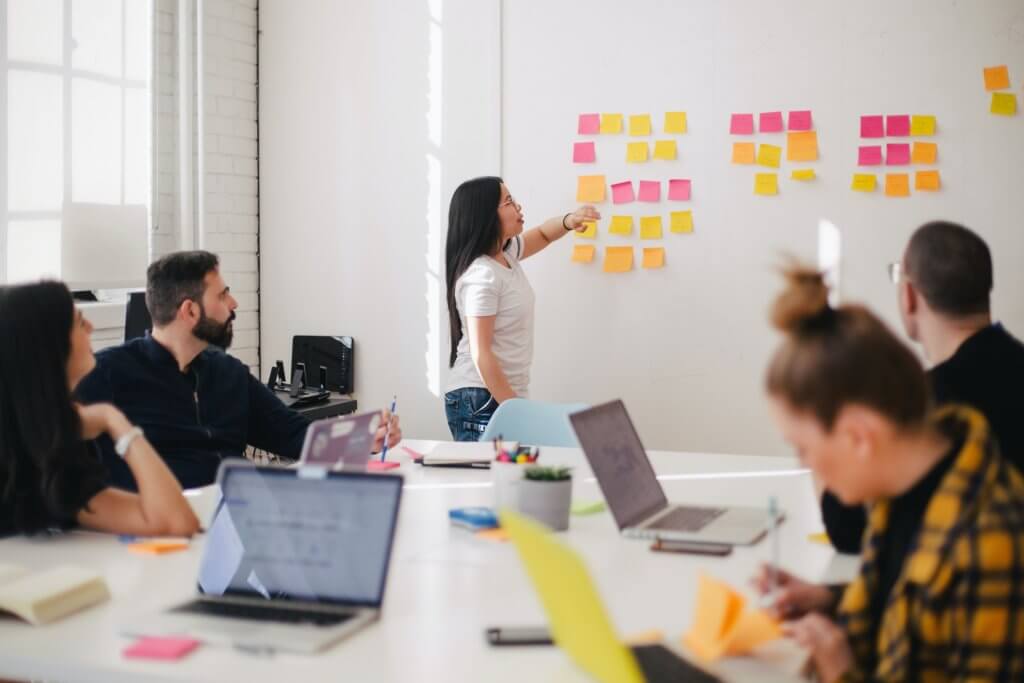 Weekly Coaching
Each week, our in-house CRO experts will host an "office hours" session where you can ask questions and get help navigating around roadblocks.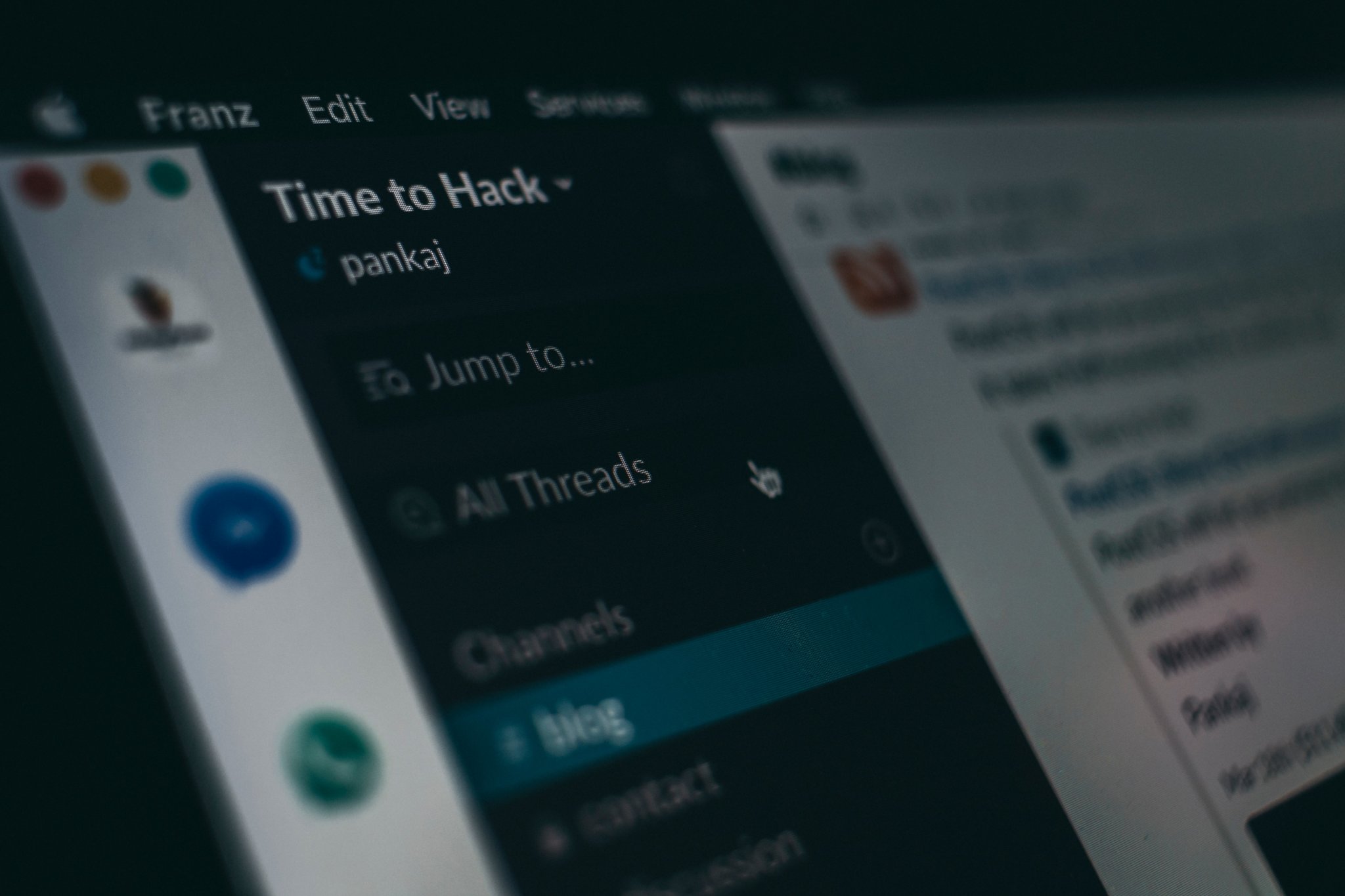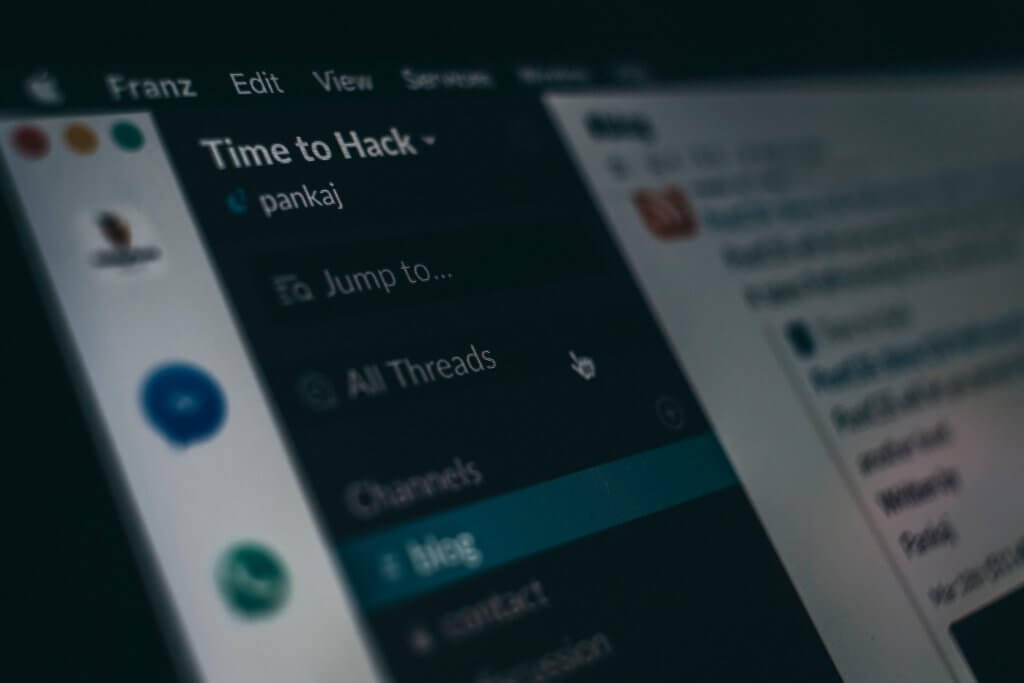 Community Support
You'll have 24-hour access to other members, alumni, and a team of ecommerce mentors.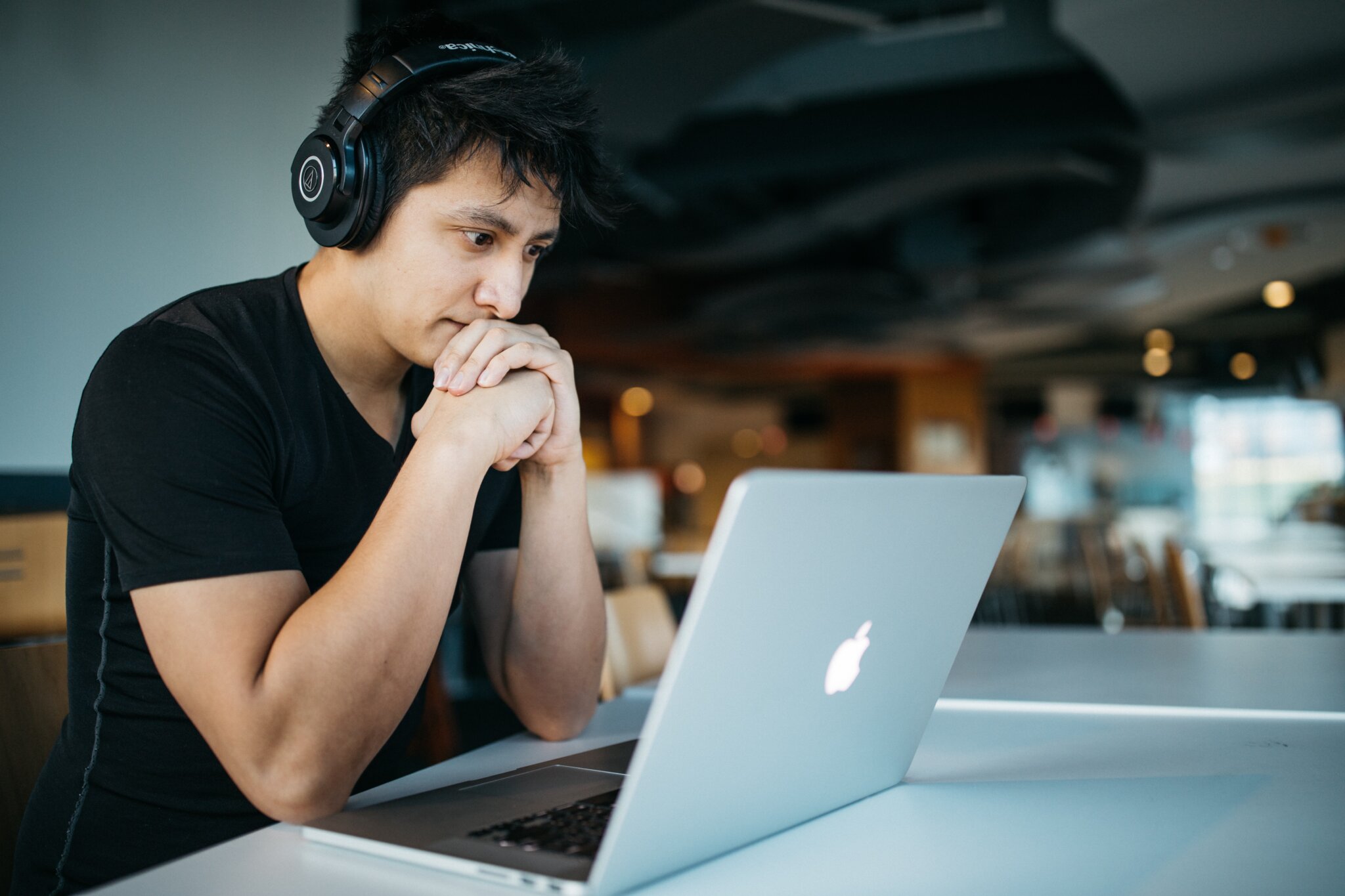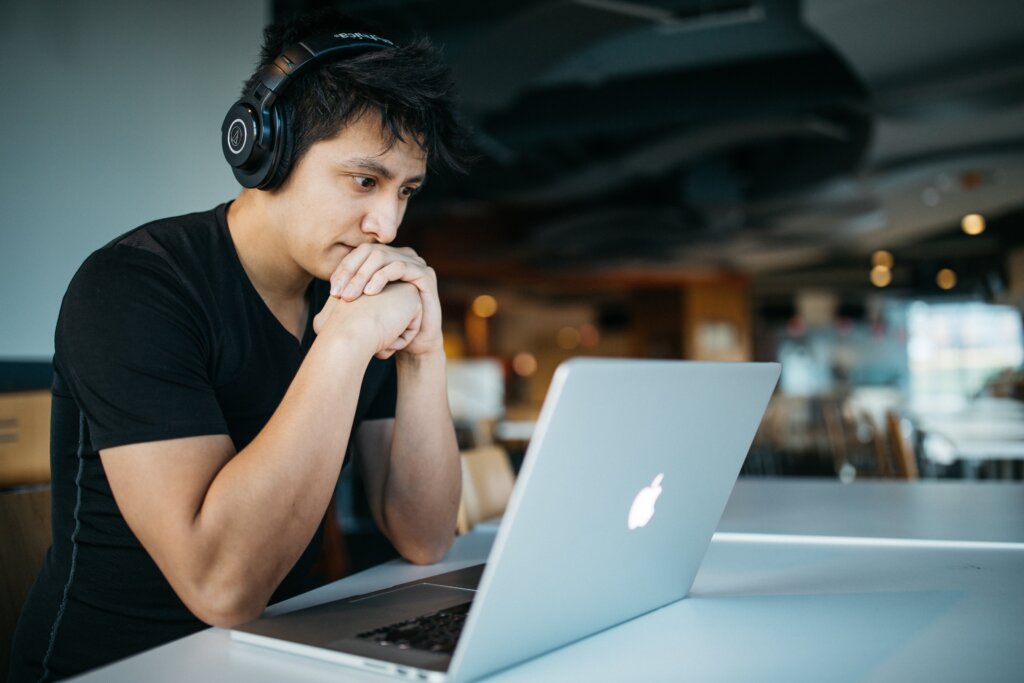 Workshops & Training
You'll get the keys to a large (and ever-expanding) library of CRO training and resources.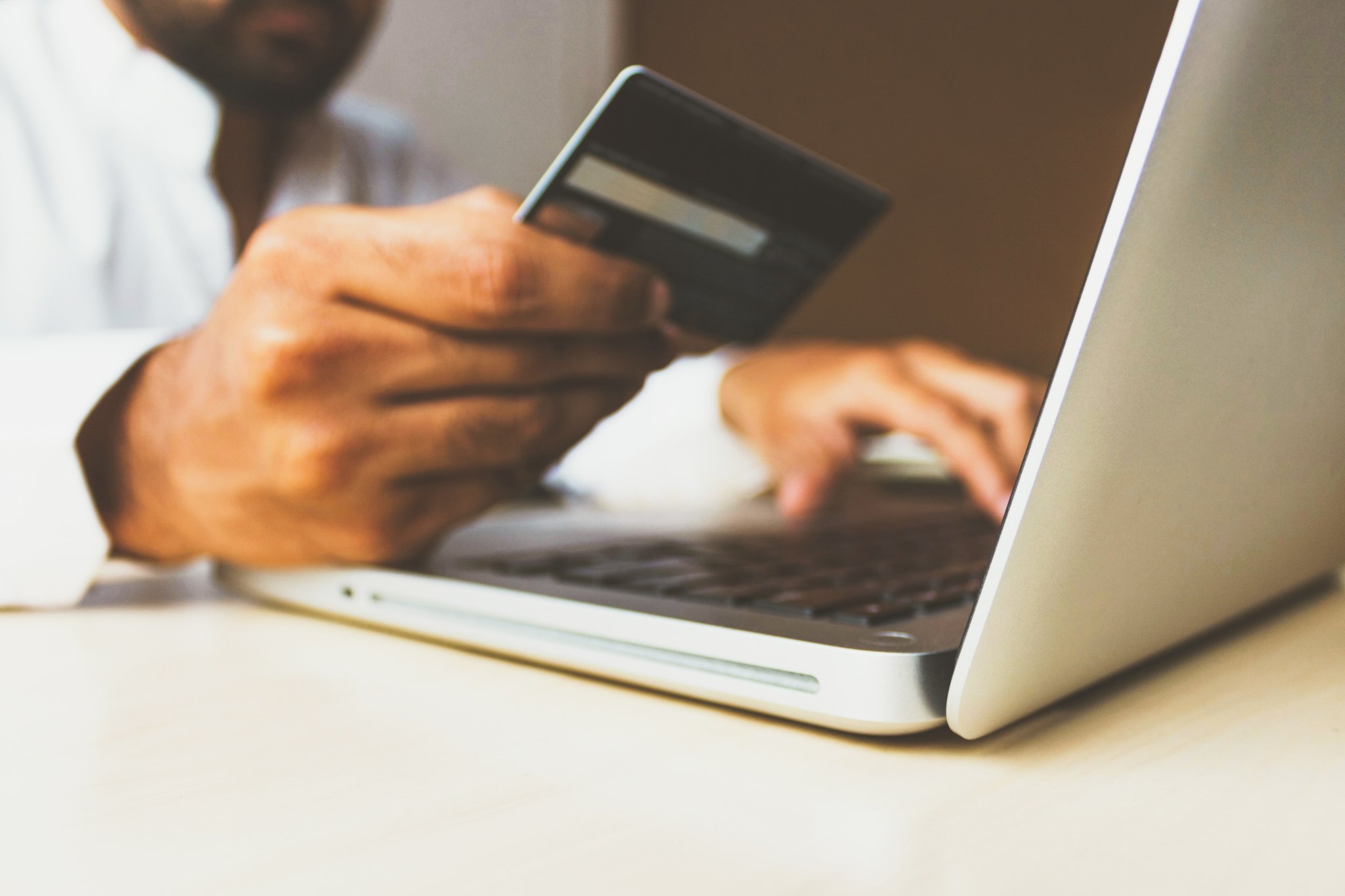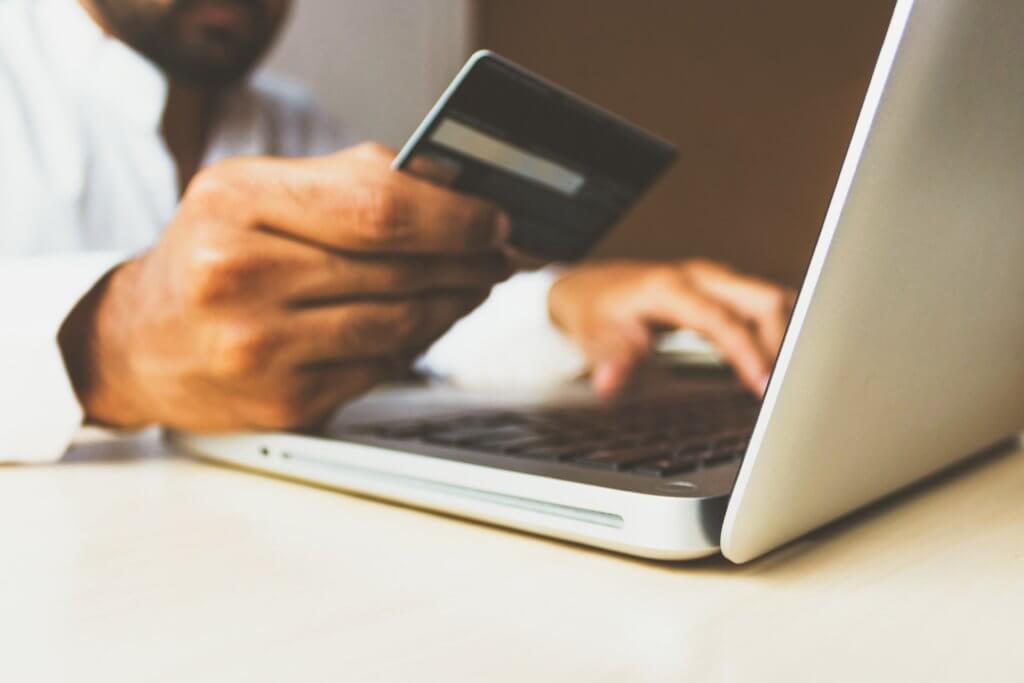 Exclusive Incentives
You'll get exclusive discounts and offers from the world's best ecommerce tools and services.
Ready to accelerate your business growth?
Our CRO experts, mentors, and community members are dying to help you crush your sales targets this year. Let's get to work!
Is your business a good fit for the Conversion Growth Accelerator™?
👍 Absolutely!
If it looks like this…
Generating at least $250k annual revenue
Currently paying to drive website traffic
Has time/resources to consume training material and implement changes
Wants a step-by-step guide for systematically auditing and improving your conversion rate over the next year
❌ Not yet.
If it looks like this…
Generating less than $250k annual revenue
Not able to consistently attract thousands of unique visitors each month
Still regularly making large scale changes to website and/or product offerings
Unable to commit just a few hours per month to improve its conversion rate
Why should you trust us?
Check out what our clients have to say…


"I want my business to be ahead of the curve and working with The Good really helps me achieve that. The assessment helped a lot. A great value!"
Rick Gilbert, Founder / Creative Director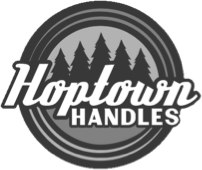 "The suggestions really made a difference and the team at The Good was friendly, helpful, and took the time to answer all of my questions. I went from being minimally satisfied with our site to being very happy with it."
Ben Weston, Founder


"The Good provides feedback and reporting in layman's terms which allows me and my team to easily understand the why and how."
Spike Richards, Director of Business & Brand Development
Join The Conversion Growth Accelerator™
YOU'LL GET INSTANT ACCESS TO:
Personalized Conversion Growth Action Plans™

Weekly coaching session with CRO experts

A community of ecommerce leaders and mentors

Webinars, workshops, and training events

Exclusive discounts on growth tools and services